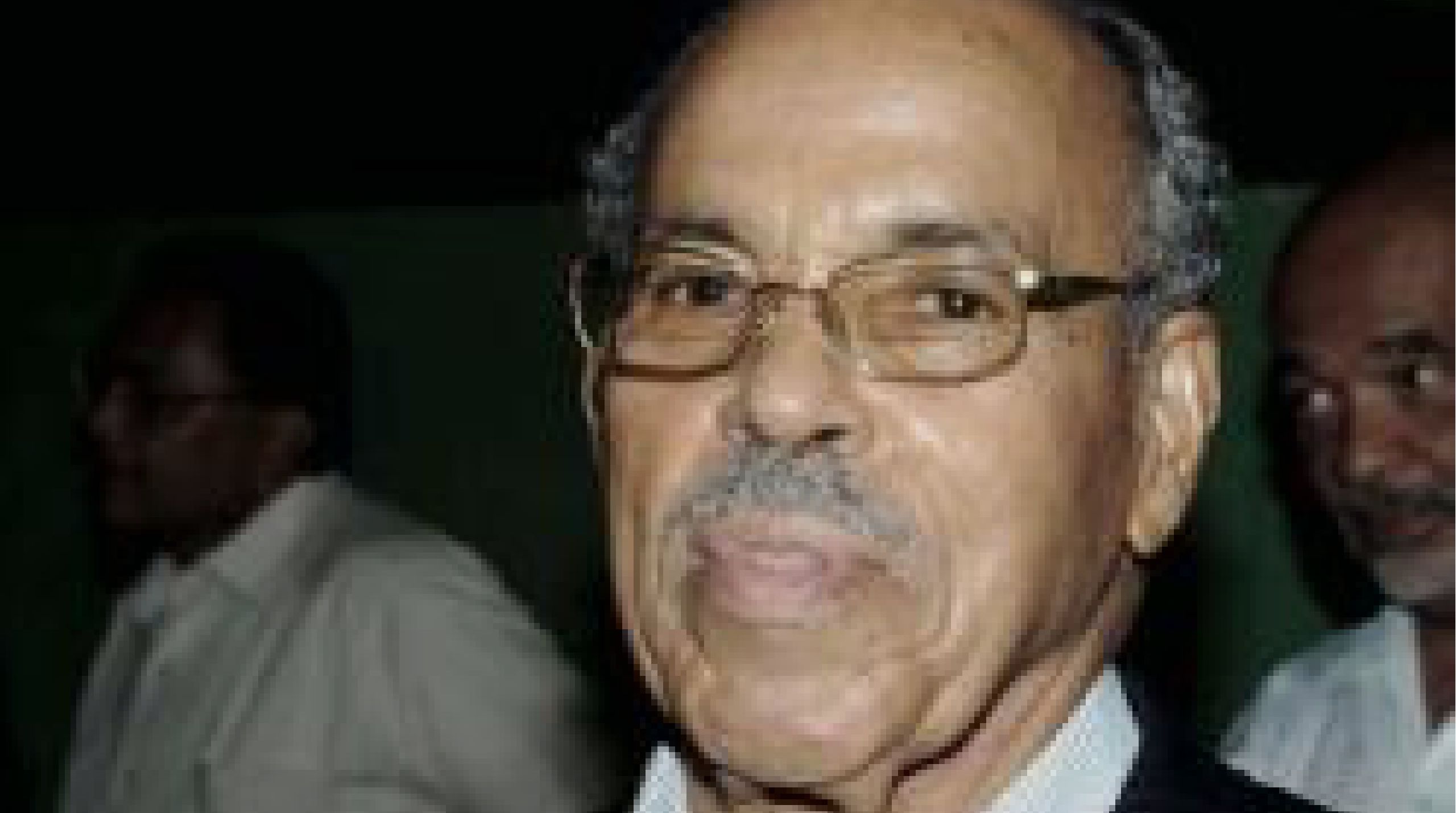 August 30th, 2018

Prime Minister Dr. the Honourable Timothy Harris extends his heartfelt condolences, and those of the Government and people of St. Kitts and Nevis, to the family and loved ones of His Excellency Mr. Cedric Harper. H.E. Cedric Harper, who served as High Commissioner for St. Kitts and Nevis to Jamaica since 2001, has died at the age of 87 years old.
"Cedric Harper had a distinguished 35-year career as a diplomat who was highly regarded as an endearing and effective representative for St. Kitts and Nevis. I am honoured to have learned at his feet, particularly when I served as Minister of Foreign Affairs between 2001 and 2008. With dedication, dignity and diplomatic aplomb, he served his country well," the Prime Minister of St. Kitts and Nevis said yesterday, Wednesday, August 29th, 2018.
Mr. Harper joined the Consular Corps in Jamaica in the capacity of Honorary Consul General of St. Kitts and Nevis, serving in that position from 1983 to 1999 and as Consul General from 1999 to 2000 before being appointed High Commissioner for St. Kitts and Nevis to Jamaica in 2001. From 2001 to 2014, Mr. Harper also served as non-resident Ambassador for St. Kitts and Nevis to the Republic of Cuba.

H.E. Cedric Harper served in various capacities at the Mona, Jamaica Campus of the University of the West Indies (UWI) from 1967 until his retirement from UWI in 1995. He then started a law practice, working full-time up to 2000.
Mr. Harper was born in Cayon, St. Kitts on September 25th, 1930. From 1948 to the mid-1960s, he worked as an Assistant Teacher in Basseterre, St. Kitts then as a Headmaster in Gingerland, Nevis.
H.E. Cedric Harper was the recipient of an Award of Excellence in Teaching from H.E. Sir Kenneth Blackburne, Governor of the Leeward Islands (1955), a St. Kitts and Nevis Independence Honours Award for his contributions to Education and Public Service (1988), and a Companion of the Most Distinguished Order of St. Michael and St. George (CMG) conferred by Her Majesty Queen Elizabeth II (2005).
Prime Minister Harris extends deepest sympathy to his daughter, Adrienne, and his son, Douglas, as well as his sisters, Dora Stevens and Myrtle Heath who both live in Antigua, and his cousin, Mrs. Sylvia Manning-Gumbs who lives in St. Kitts. Mr. Harper was married to Dr. Barbara Lyle-Harper, who died before him. The Honourable Prime Minister also extends condolences to the Consular and Diplomatic Corps, who will miss him dearly.