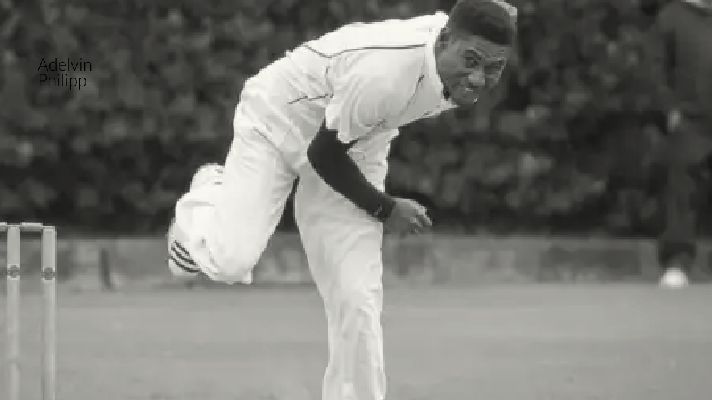 By: Tito Chapman
A 14 member squad led by Adelvin Philipp will represent Nevis in the upcoming Leeward Islands Cricket tournament to be held in Montserrat later this month.
After two trial matches convened at the Elquemedo Willett Park, the squad has been ratified according to a news item penned by Curtis Morton via Nevis Pages.
Willett posted a 108 not out in the first trial match and his team-mate Duan Webbe smashed 83 in their six wicket victory over Campbell's X1. Campbell X1 batting first and made 238-7 in 45 overs. Youthful Carlon top scored with 84 not out: Powell and Phillip contributed with 48 and 44 respectively.
For the Willett X1 Akito Willett bagged 2 wickets while Tonito and Joseph Williams bagged one wicket apiece. The Willett X1 won by six wickets.
Standouts in the second trial match included Saheed Williams who scored 67 and Duberry 44. Tonito Willett bagged three wickets. Akito Willett topped scored with 69, as he and Joseph Williams partnered to ensure victory for their team. Williams scored 52 not out.
Willett X1 won both trial games.
The youthful squad will be led by all-rounder, Mr. Adelvin Phillip and ably assisted by fast bowler, Nelson Bolan.
The full squad reads as follows:
Javani Tyson, Kian Pemberton, Jason Campbell, Saheed Williams, Nelson Bolan, (vice-captain), Ross Powell, Duan Webbe, Tonito Willett, Adelvin Phillip, (captain), Marcus Duberry, Kezron Archibald, Joseph Williams, N'Cosie George and Jamie Cornelius
A manager, coach and physical therapist, (if included) hasn't been named up to press time. They are to be named shortly.