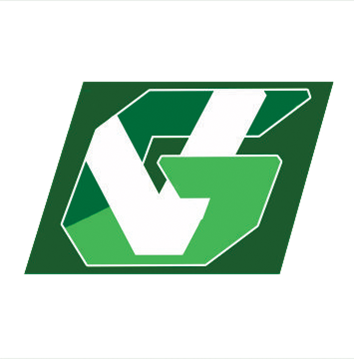 By: Jermine Abel

The landscape of the Green Valley community has changed significantly, and it will soon be buzzing with activity when a new gas and service station is formally opened on Monday (Sept. 17).
–
Established by the Green Valley Commercial Development Corporation (GVCDC) Inc., which was incorporated in April 2016, the gas and service station will boast a mini mart that will service communities in the Keys to Cayon area, and others along the eastern end of St. Kitts.
Located in Cabbage Tree, the service station and mini mart is expected to not only change the landscape but create employment, while bringing much-needed change to the Cayon community.
"We want people to understand that we don't have to wait on politicians to do anything," said Lennox Liburd of GVCDC Inc.
Commenting on the new development, the avid community development advocate acknowledged that the Cayon community has become a location people are refusing to frequent. However, the opening of the new service station will bring activities back to that location.
"We are trying to bring some community awareness to this area again," Liburd noted.
The Cayon area has been out of a service station for over 20 years, and all communities and people in need of gas and other services for their motor vehicles will have to venture to Basseterre for such.
But the initiative is a joint venture between Lennox Liburd and Rawlinson Isaac that is expected to boost the community and change the perception that people have of it at a national level.
The development of the location was funded by the duo, but they are still in talks with the two fuel providers on which to supply.
Additionally, the Cayon Community Development will also be launched during the official opening of the service station.
The Cayon Community Development Association's goals and objectives are:
· To improve the social and economic well-being of the residents in the community
· Poverty alleviation

· Provision of health and educational services
· Harness the talents and skills of the community
· Widen and deepen trust at the community
· Widen and deepen trust at the community level
· Promote a people-based community that is flexible, dynamic and creative
· Bring about social change
· Host recreational and community events
· Nurture a new class of capitalists
· Complement the role and not compete with government agencies
· Renaming of streets, schools, parks and buildings
· Promote the development of a major hotel
The opening ceremony is slated for Monday at 4:30 p.m. and will feature speeches from Prime Minister, Dr. Hon. Timothy Harris, Leader of the Opposition, Dr. Denzil Douglas and political representatives, Minister of Health, Eugene Hamilton and Labour Party Rep. Dr. Terrance Drew.
Disclaimer