NIA CHARLESTOWN NEVIS (April 26, 2023)- Premier of Nevis Hon. Mark Brantley and the Nevis Island Administration (NIA) Cabinet are today, Wednesday, April 26, hosting a large contingent of diplomats on Nevis, who are in the Federation participating in St. Kitts and Nevis' Diplomatic Week 2023.
The NIA Cabinet Members interfaced with the more than 40 Ambassadors, Honorary Consuls and Charge D' Affaires at a welcome reception at the Malcolm Guishard Recreational Park Visitor's Centre in Pinney's Beach.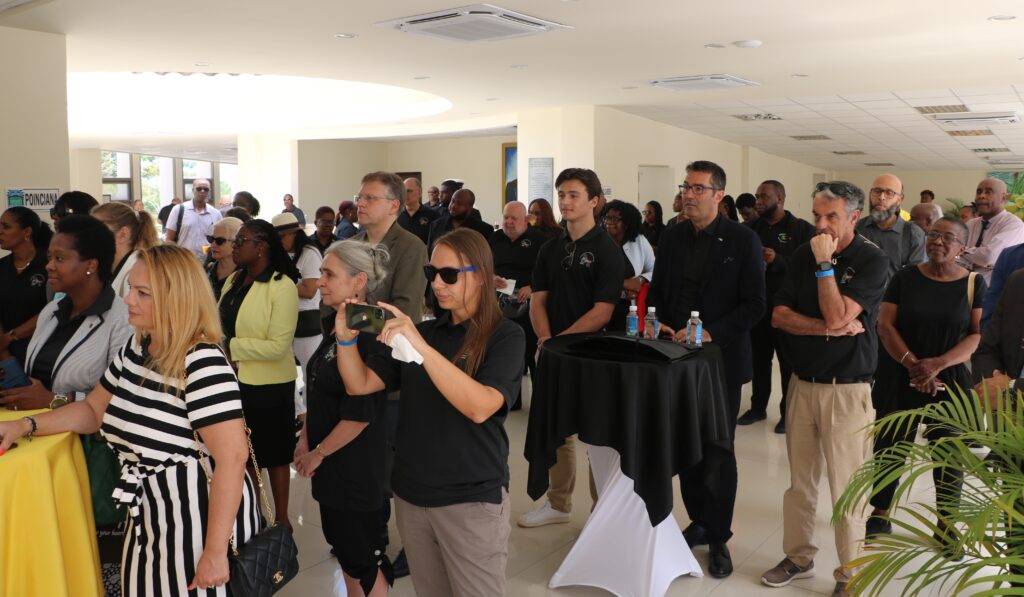 Premier Brantley, a former Minister of Foreign Affairs for St. Kitts and Nevis, invited the diplomatic delegation to enjoy the day-long tour on the island.
"Welcome to Nevis. I'm delighted that you have decided to come over as part of Diplomatic Week. This is a very important initiative when St. Kitts and Nevis seeks to showcase its diplomatic ties with the various countries around the world…So thank you for being here and I really do hope you have a wonderful time in St. Kitts and Nevis."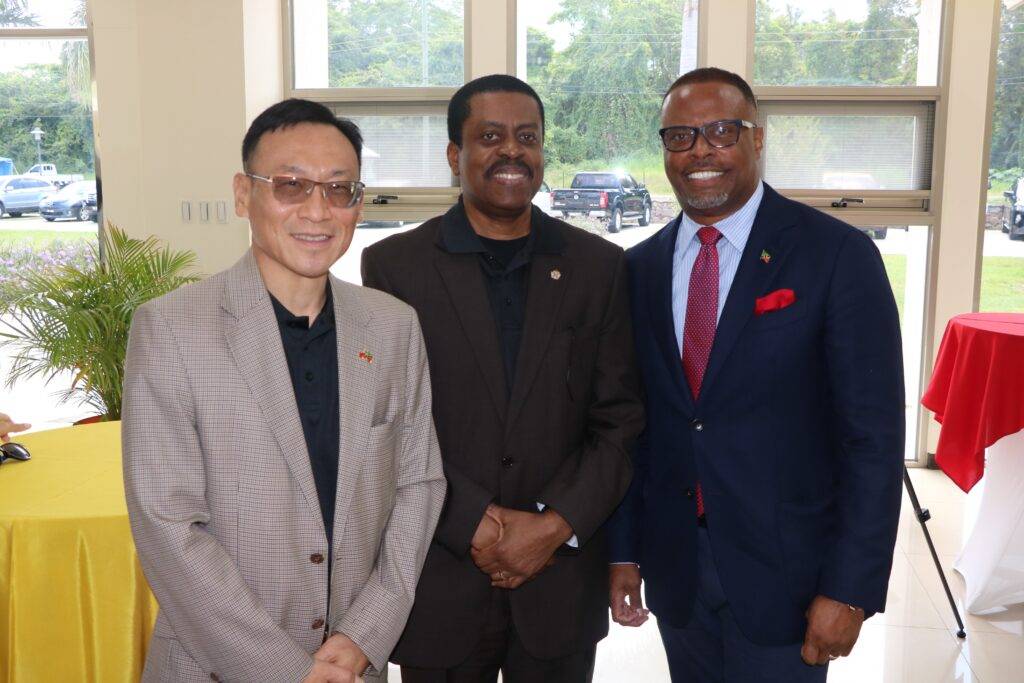 The visiting dignitaries were able to visit the Artisan Village, Alexander Hamilton Museum, Bath Stream, and Nevisian Heritage Village. They also paid a courtesy call on Her Honour Mrs. Hyleeta Liburd, Deputy Governor-General of Nevis, at the Government House where they were treated to lunch with live steel pan entertainment.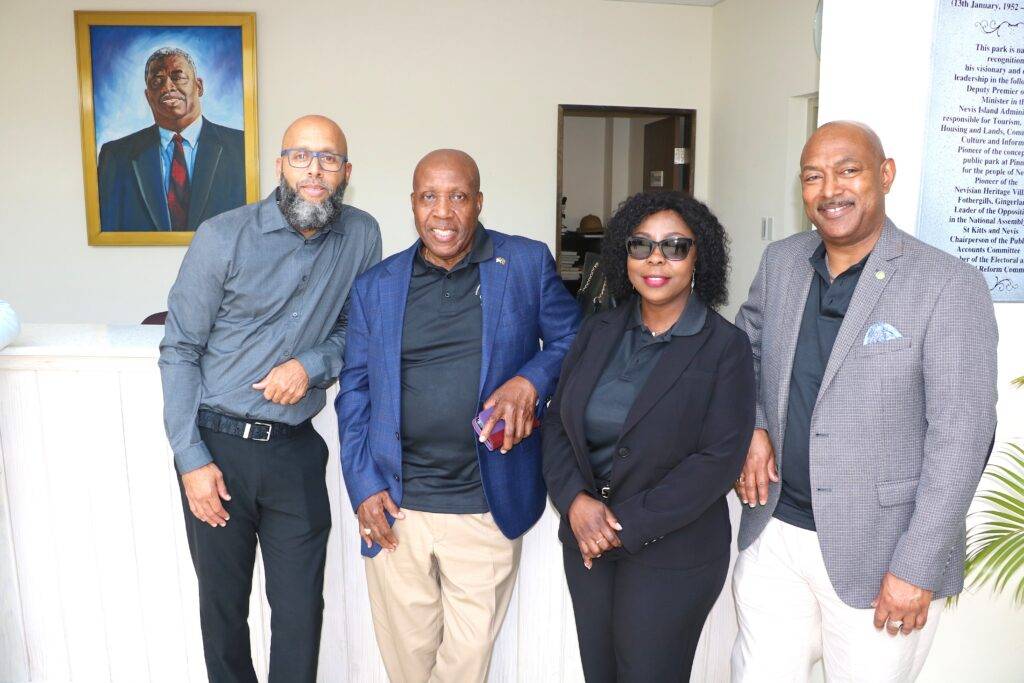 Their tour culminated with a cocktail party hosted by Hon. Eric Evelyn, Deputy Premier, at the world-famous Sunshine's Beach Bar and Grill at Pinney's Beach.
Diplomatic Week 2023 runs from April 23 to 28, and is being held under the theme: "Driving Change: Advancing a Vision for a Sustainable Island State." The activities continue on Thursday, April 27 with a special feature, a Diplomatic Boulevard in Basseterre, where members of the general public will get the opportunity to interact with the diplomats.
END