NIA CHARLESTOWN NEVIS (June 06, 2023) — A Department of Education Official is hopeful students in the education system on Nevis will have a better transitioning experience to their new environment when school reopens in September, thanks to an expanded orientation exercise on June 01, 2023.
Ms. Londa Brown, Deputy Principal Education Officer in the department, while speaking with the Department of Information on June 05, 2023, noted that the aim of the orientation exercise was to prepare students for their 'Meet the Teacher' activity in September.
"We are hoping that that is the perfect introduction to our Meet the Teacher activity that we would have recently introduced in our public schools where the students and their parents come in for a day to meet their new teachers.
"We are hoping that this activity on Transition Day is the perfect opening for that Meet the Teacher experience come September," she said.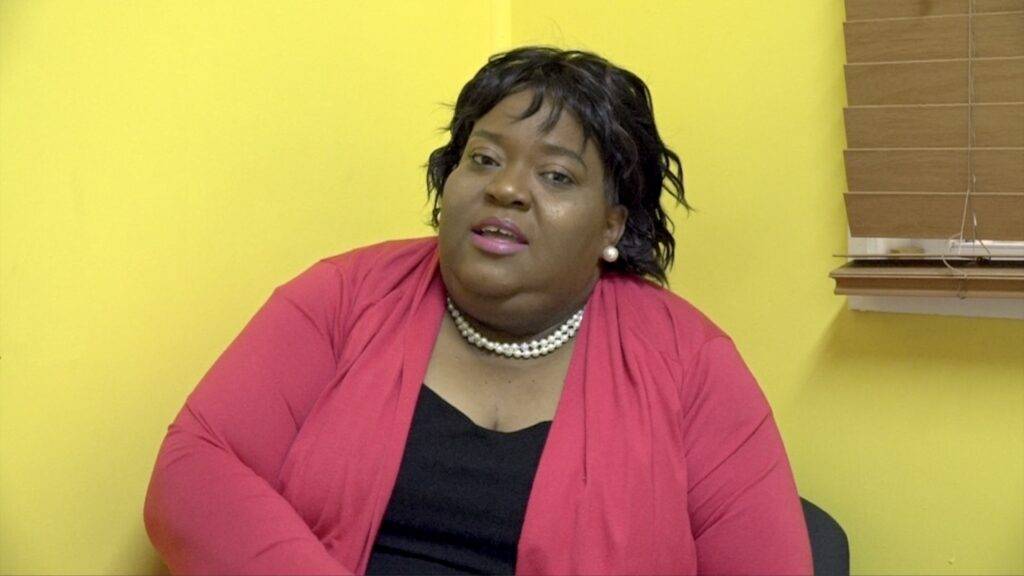 Ms. Brown also spoke of the range of opportunities the expanded orientation activity provided for students.
"Our preschoolers who are going into kindergarten got an opportunity to spend the morning in Kindergarten on Friday. Our Kindergarteners got an opportunity to spend the day in Grade 1 and so on up the system. So our Grade 5 students got an opportunity to be the big boys and girls of the school for that morning; and our first formers got an opportunity to feel what it was like to be in that new grade come September.
"We know that the transition to a new grade comes with some trepidation, it comes with some nervousness and we were hoping to provide an opportunity, in a stress-free environment, for the students to feel what that would be like…
"They got an opportunity to interact with their new teachers… Also they got an opportunity to engage in some fun activities with their new teacher. I would have seen children doing some games and puzzles, fun things with their new teacher to get to know each other and make the experience in September a little less nervous, a little less anxious for them," she said.
Ms. Brown, said she had the experience of interacting with students in their new grade during the orientation session and recalled the reaction of one student.
"I remember one student said 'I was nervous 'cause I heard the teacher she really harsh.' I said, "but now that you are with her what do you think?" She said, 'she really nice!'
The expanded orientation exercise stemmed from the annual Grade 6 orientation for which students had the opportunity to be at a secondary school for a half day or a one-day period to learn about their new school, get use to the new rules, and be introduced to some of the staff they would meet in the new school year.
END