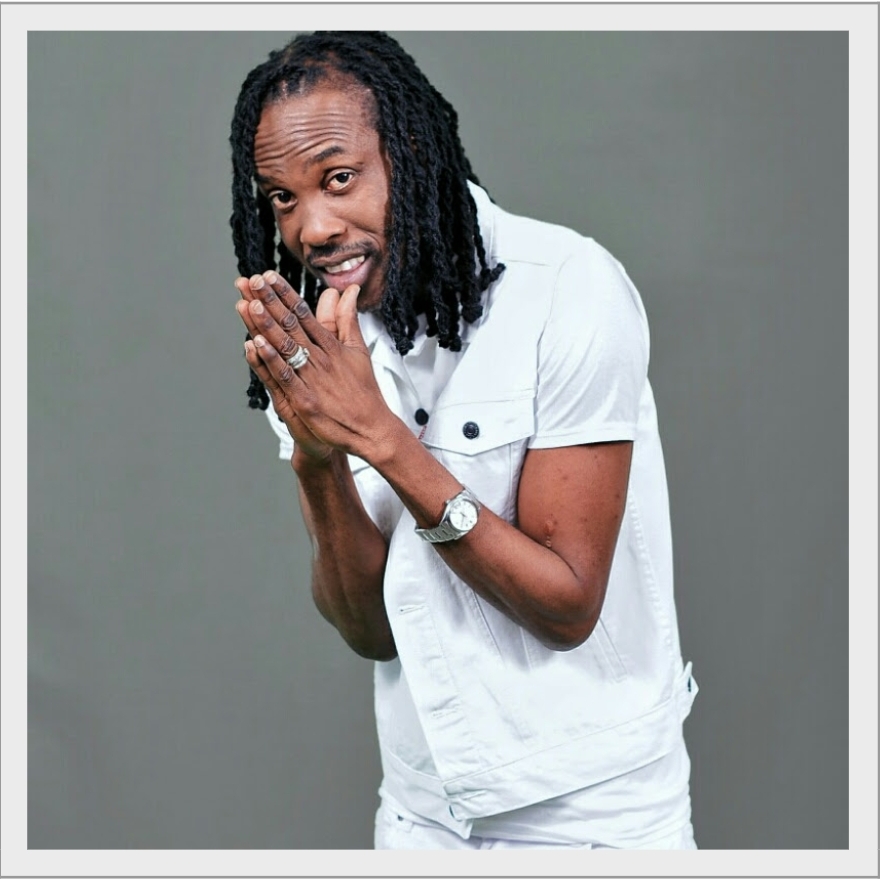 Over the past few months, Reggae firebrand Nesbeth has been working expeditiously to complete work on his debut album titled A.M.E.N. The acronym which derives from the name of his late wife Ann-Marie Elliott-Nesbeth is also the epithet of one of the offerings on this 12-track anthology.
Late last week, the inspirational crooner decided to whet the appetite of fans via his Instagram account (@Nesbethreggae) with the unveiling of the official album cover art along with a lyric video and 30-seconds visual trailer for 'Remove My Enemies', the first single from the upcoming album.
Executively produced by Entertainment Soul and distributed by Zojak Worldwide, A.M.E.N will be available for pre-order on September 28, with the official release date set for October 26 via all major digital platforms.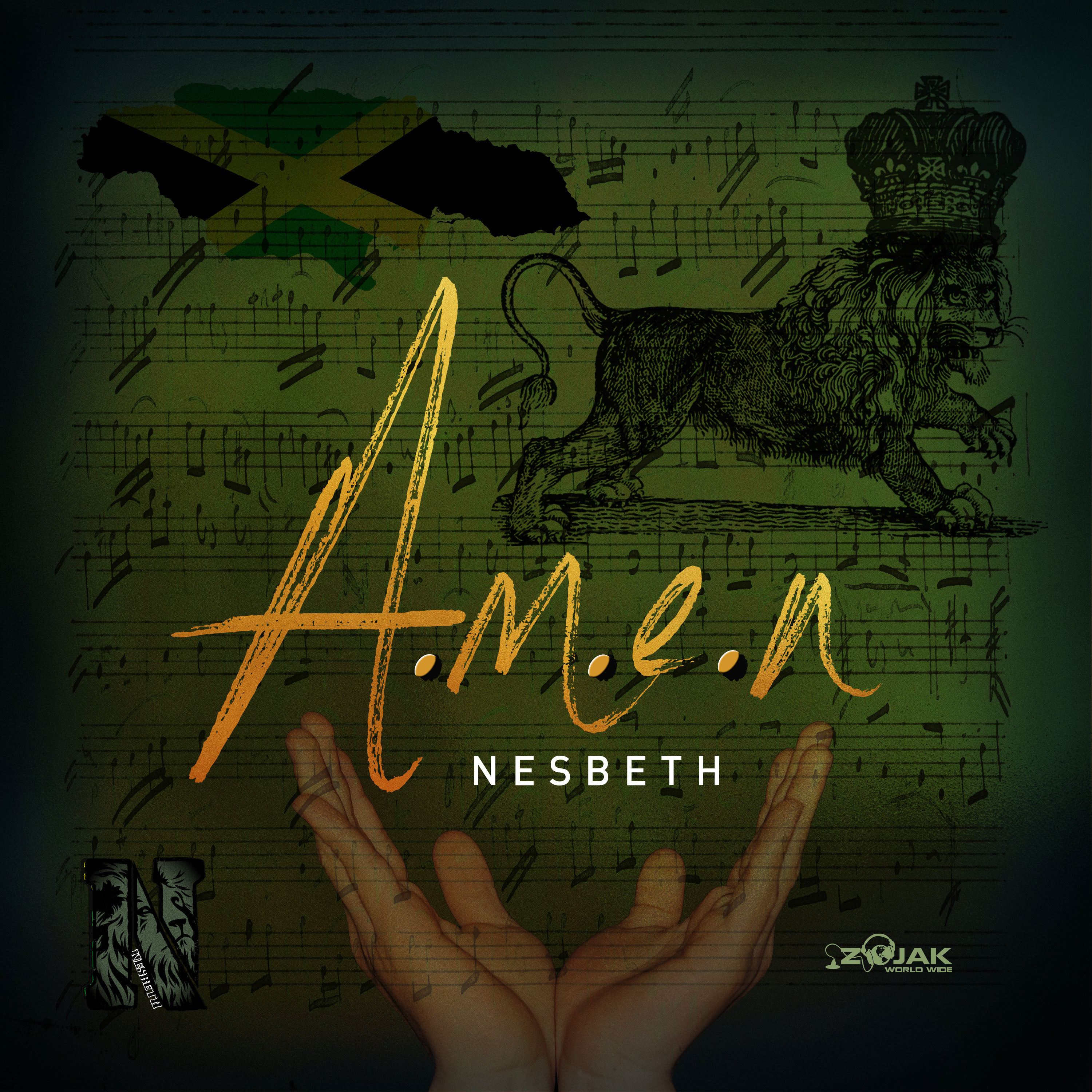 When quizzed about what fans can expect from this album Nesbeth who has shown noticeable growth and maturity in his music since the release of his 'Victory' EP almost four years ago says,
"My music is about real life issues, social commentary and topical matters presented in a clean and conscious manner that people from all ethnicities and spheres of life can appreciate without losing the authenticity of that natural Reggae vibe."
For the past few years Nesbeth has lived a life filled with physical and spiritual trials and triumphs, but through it all, what has become most evident is the strength of his mental fortitude which we expect will resonate in this latest body of work.