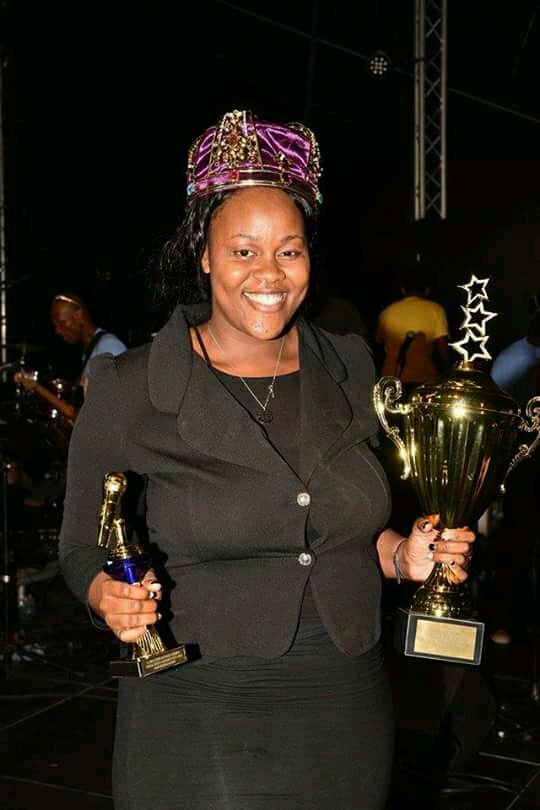 010/2018
By: E. Williams
Basseterre, St. Kitts, January 4, 2018 – Former St. Kitts and Nevis Minister of Culture, Hon. Marcella Liburd has congratulated Karisia Willett, the Federation's first female Senior Calypso Monarch since the advent of National Carnival (1971) and its predecessors Christmas Festivities and Soul Carnival in the late 1950's and early 1960's.
"Sincerest congratulations to Karisia for being the first female calypso monarch in the 46 years of (National) Carnival. I am very happy for her as she represented women well last night with two very strong songs," said Liburd, the lone elected female Member of Parliament in the St. Kitts and Nevis National Assembly.
"All the women who have competed in the past like Ava Lawrence, Jacinth Henry-Martin, Singing Jackie, Anastasia and Gloria Esdaille-Robinson to name a few can feel proud that Karisia did it for all of them," said Liburd.
She added: "all of our junior female calypsonians will be encouraged by her outstanding and unprecedented achievement."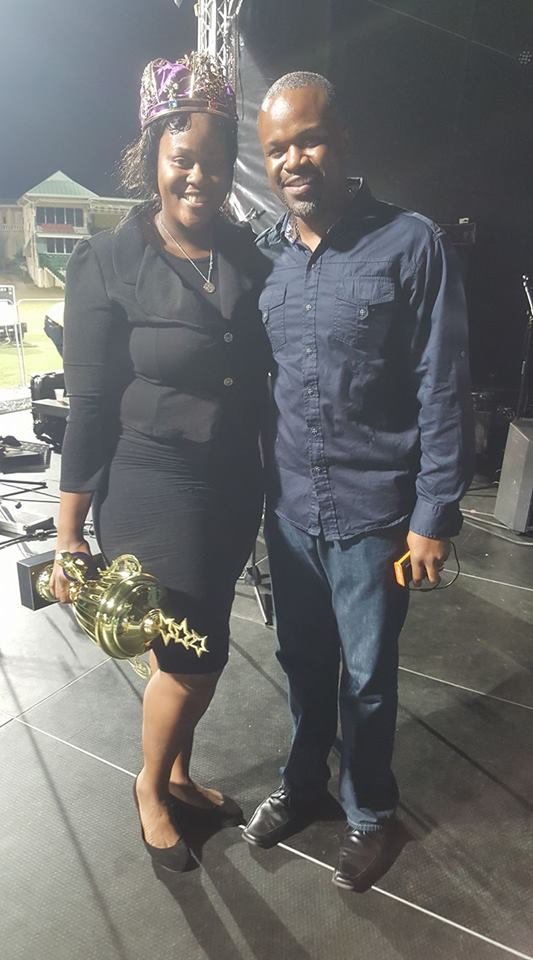 Photo 2 – West Basseterre MP Hon. Konris Maynard congratulates Karissa Willett after her winning performance
"Karisia is an extremely talented young woman who truly won that crown. She will be recorded in the annals of our history for smashing the calypso glass ceiling and becoming our first female calypso monarch. Proud of you, girl!!!," Liburd said.
Willett, who sings under the moniker "Miss Independent" amassed a total of 766 points from her two songs "where is de leadership' and ''It taste de same' in her first entry into the senior calypso competition.
"Queen Ms Independent… You did well… We are proud of you!! I know you worked hard, I know you had the ups and the downs but as my mother always says… 'hard work pays off'. Enjoy your reign and I am anxious about your defense next year!" said Parliamentary Representative for St. Christopher 3 (West Basseterre), Hon. Konris Maynard, himself a multiple times Junior and Senior Calypso Monarch.
Willett first hit the stage in 2008 with the song "colours" when she represented the Basseterre High School in the 2008/2009 Junior Calypso Competition defeating Nevis' senior and junior king, The Mighty Inspirer to become the first female junior calypso monarch.
She won her second Junior Calypso Crown in 2009/2010.
She was the first runner up in the Female Calypso Competition in November.