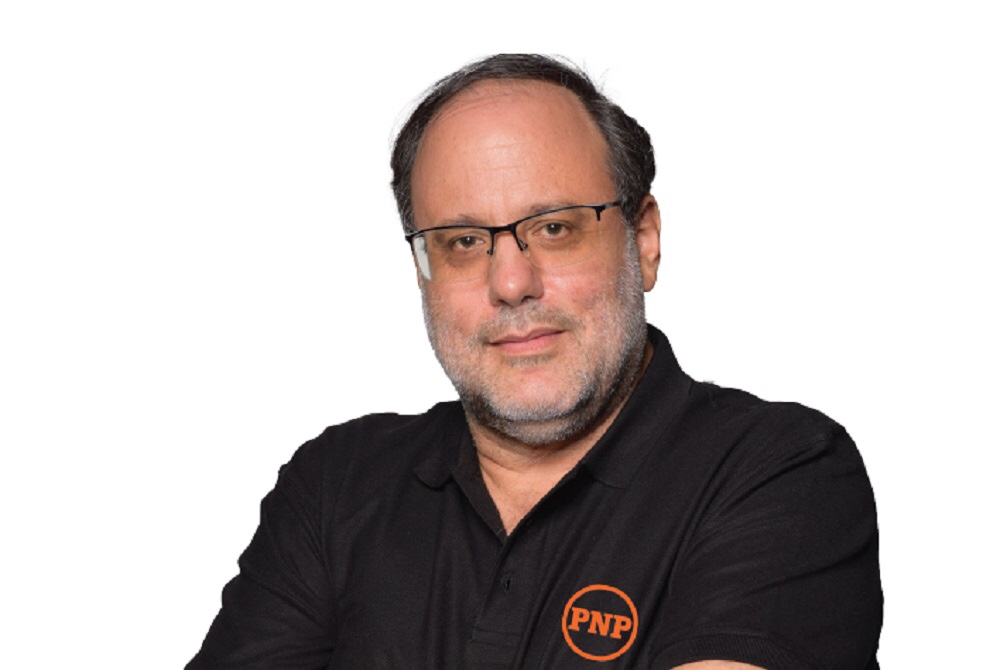 By: Tito Chapman
MP Mark Golding is the new president of the People's National Party. Golding defeated Lisa Hanna in the presidential election held yesterday, Saturday 7th November, 2020.
General Secretary, Julian Robinson made the announcement at the PNP Old Hope Road headquarters after being given the result by workers of the Electoral Office of Jamaica (EOJ) who conducted the election process.
Mark Golding secured 1,740 votes to beat his opponent MP Lisa Hanna by 296 votes. Hanna tallied 1,444. 3184 of the 3,350 delegates participated in the voting process.
Golding is the sixth President of the People's National Party and he will take over from Dr Peter Phillips. Phillips led the party to a landslide defeat at the hands of the Jamaica Labour Party in the September 3 General Elections.

Previous presidents of the 82-year-old party are: Norman Manley, Michael Manley, Percival James (PJ) Patterson, Portia Simpson-Miller and Peter Phillips.