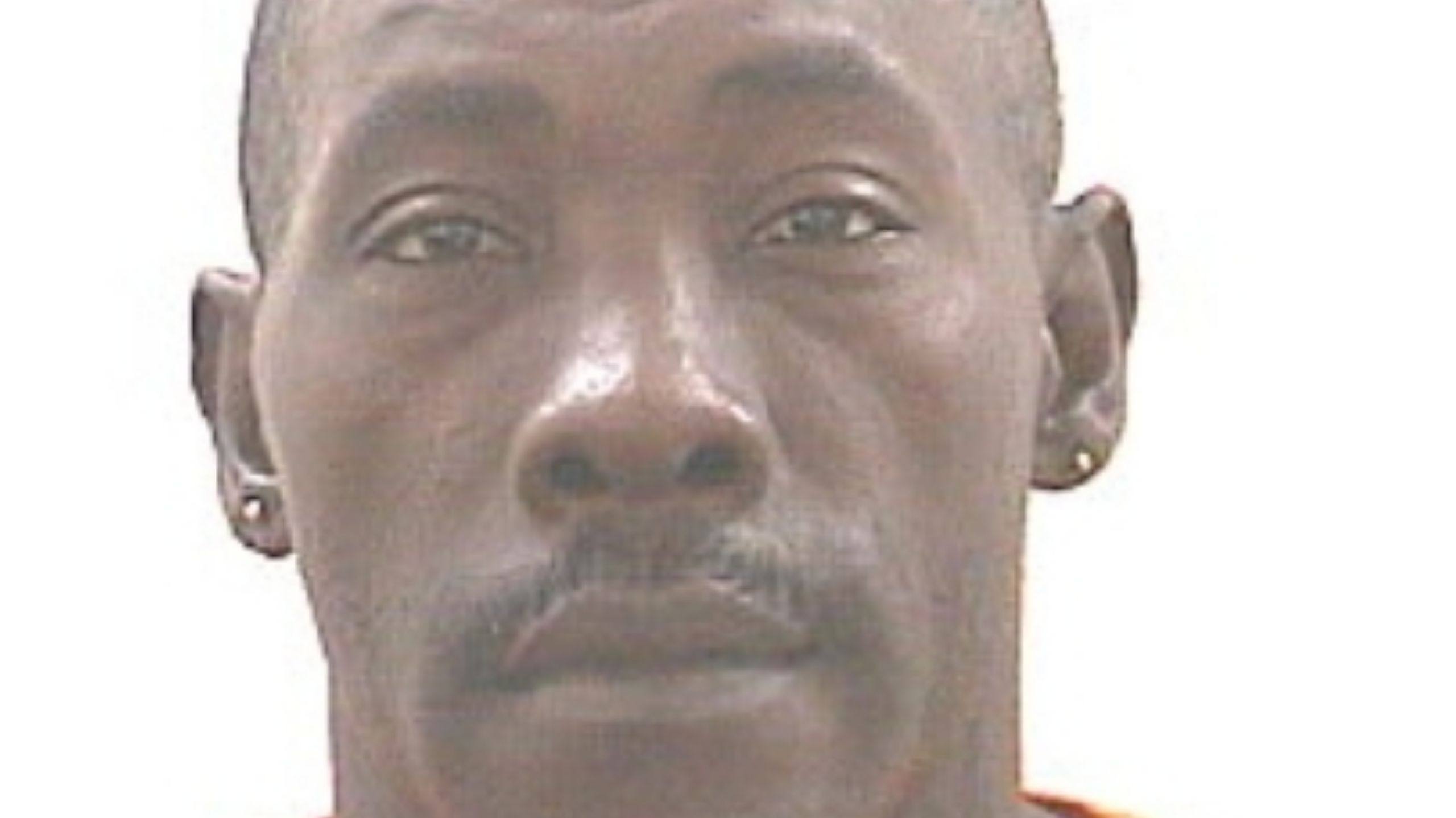 By: Staff Writer
Antiguan Police have issued a wanted bulletin for the immediate arrest of Calvin 'Burger' James of Perrybay.
James is wanted in connection with the two homicides which took place at Donavans earlier his morning, (Friday 5th October, 2018).
According to an article by the Antigua Observer, reports are that the 53-year-old suspect reportedly fled the scene in Donovans this morning where he allegedly shot his niece, nephew and nephew's fiancé. The two females have since died while the male is still in surgery.
Police believed that he is heavily armed, and is therefore considered to be extremely dangerous. Members of the public are warned not to make any attempts to approach him if or when seen, but instead contact the Rapid Response Unit at 764-2348 or 464-3938 or to call 911.
There is an appeal for him to surrender himself at any police station with his attorney or any family member immediately.