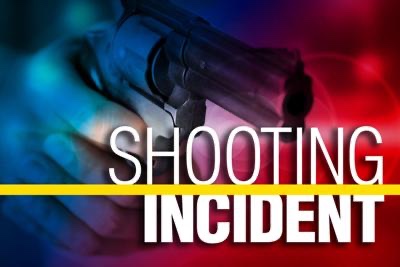 By:Staff Writer
A young man was hospitalised last night after being shot in the Hanley's Road area sometime after 7 p.m.
Police have disclosed that the matter is presently under investigation.
Up to press time, the nature of his injuries weren't revealed and no suspects were in police custody.
The victim's identity wasn't released.