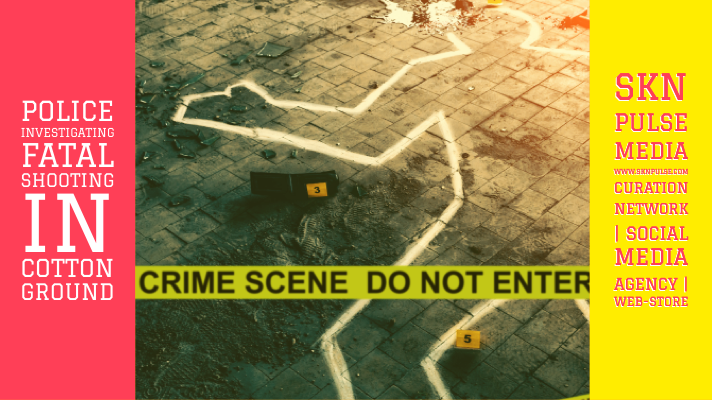 By: Staff Writer
Nevis Police are investigating the fatal shooting incident of a young male which occurred in Colquhoun Housing Development Project, Cotton Ground, just a short while ago.
The deceased has been identified as Bernel "Ikey" Nisbett formerly of Jessups Village but who resided at Colquhouns Housing Development in Cotton Ground.
Police confirmed the fatal incident without providing further details.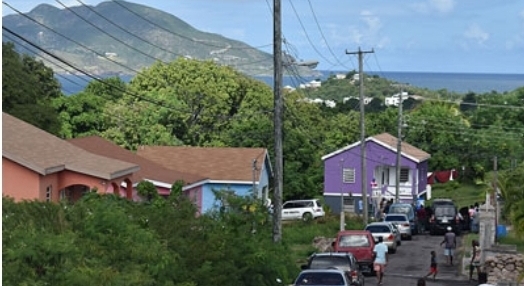 Today's incident is the second gun related crime in two days and the third murder in Nevis for 2020.
Just last night, a youngster was shot in Hanley's Road, Gingerland. He is currently warded at the Alexandra Hospital.
Further details to follow as information becomes available.