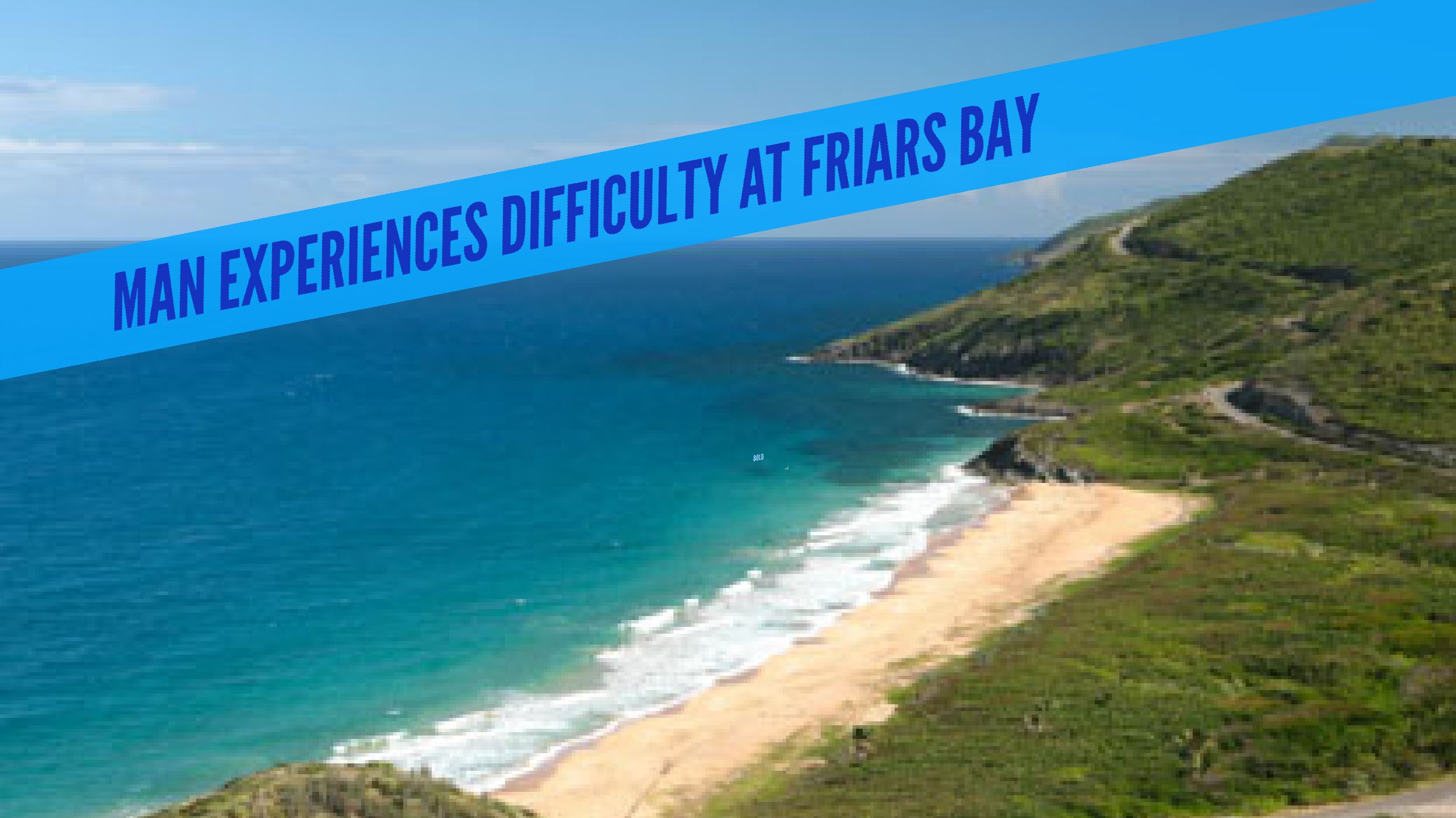 By: Staff Writer
Members of the Royal St. Christopher and Nevis Police Force – St. Kitts Division are investigating an incident in which a man while swimming at sea on Monday morning (September 17). The incident occurred at Friars Bay, South East Peninsula.
A statement by the Police said, "preliminary investigations have revealed that 60-year-old Paul Mitchum of Cayon experienced difficulty while at sea on Monday and was pulled out of the water by a family member."
According to the release, the Emergency Medical Service (EMS) was called and was unable to revive Mitchum after performing Cardiopulmonary resuscitation (CPR). A District Medical Doctor pronounced Mitchum dead on the scene.
An autopsy is expected to be performed shortly.
Investigations are ongoing.