NIA CHARLESTOWN NEVIS (June 02, 2023) —Products from Llewelyn's Manufacturing Company, a family-owned manufacturing and service business in Zetlands, Gingerland, are on display at AGROALIMENTARIA 2023, a three-day trade show at the Dominican Fiesta Hotel and Convention Centerin the Dominican Republic from May 31 to June 03. The event is hosted by the Dominican Agroindustry Board (JAD) and the Dominican trade and investment promotion office ProDominicana.
The business which is owned and operated by Mr. Llewellyn Clarke and his wife Violet, is one of 10 businesses partly funded by the Caribbean Community (CARICOM) to attend the event's eighth edition, through the Caribbean Export Development Agency (Caribbean Export), a regional trade and investment promotion organisation of the Forum of Caribbean States (CARIFORUM).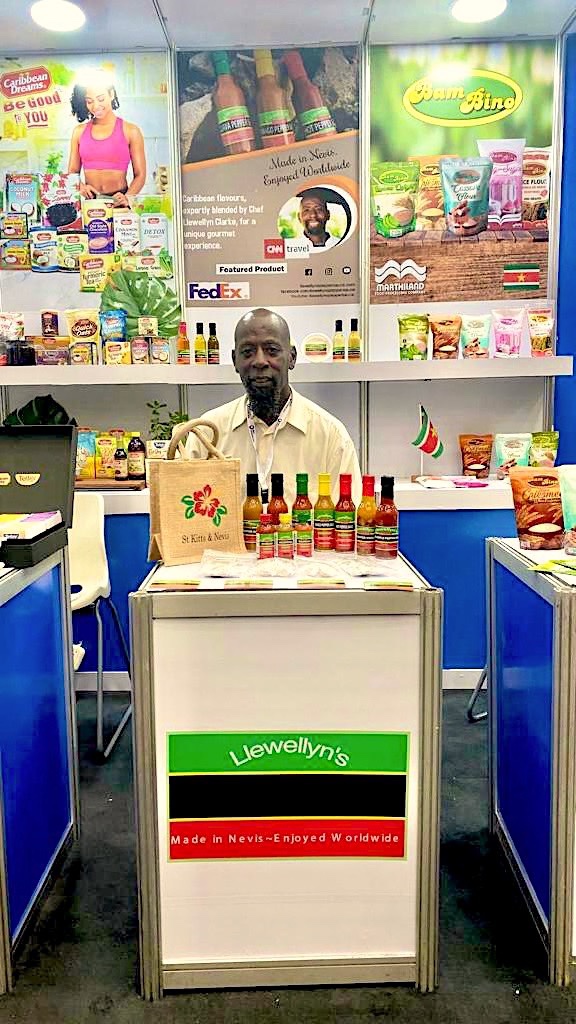 The objectives of the exposition are to enable business collaborations and partnerships, while fostering business-to-business engagements within the agroindustrial sector; and to promote a deeper business rapport between CARIFORUM firms and international buyers/distributors.
Mr. Clarke is representing the couple's business at the event. However, Mrs. Clarke told the Department of Information on June 01, 2023, about their invitation.
"Our business was recommended as an export-ready or close to ready business, with products that have an international appeal," she said.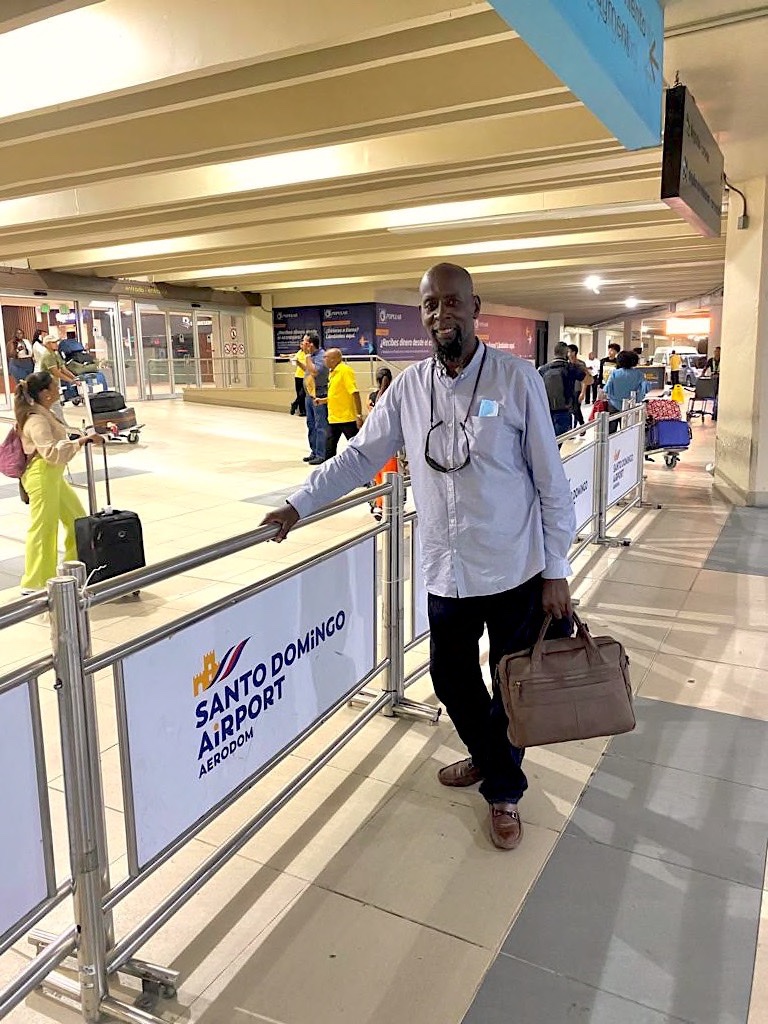 Following the invitation, they were required to submita letter of interest. After they were shortlisted and thereafter, were required to complete a Caribbean Exports Diagnostic Tool Assessment online.
"This online tool assesses firms on four (4) pillars (Management, Production, Finance and Marketing) to determine their current capacity to take advantage of opportunities that may be presented at the trade show.
Mrs. Clarke noted that they accepted the invitation because it offered an opportunity to expand their business worldwide.
"Our tagline is 'Made in Nevis~Enjoyed Worldwide'. Over the years we have had some success in supplying individuals across 40 countries of the world. Our next goal is to establish distributions in three key areas North America, Europe and Asia; and the forum seeksto match our business with potential buyers and sellers of products and services.
"In the previous edition in 2019, 135 exhibitors participated, and 165 international buyers attended the show. More than 2,200 matchmaking sessions were held, and over US$350 million in negotiated sales were reported," she said.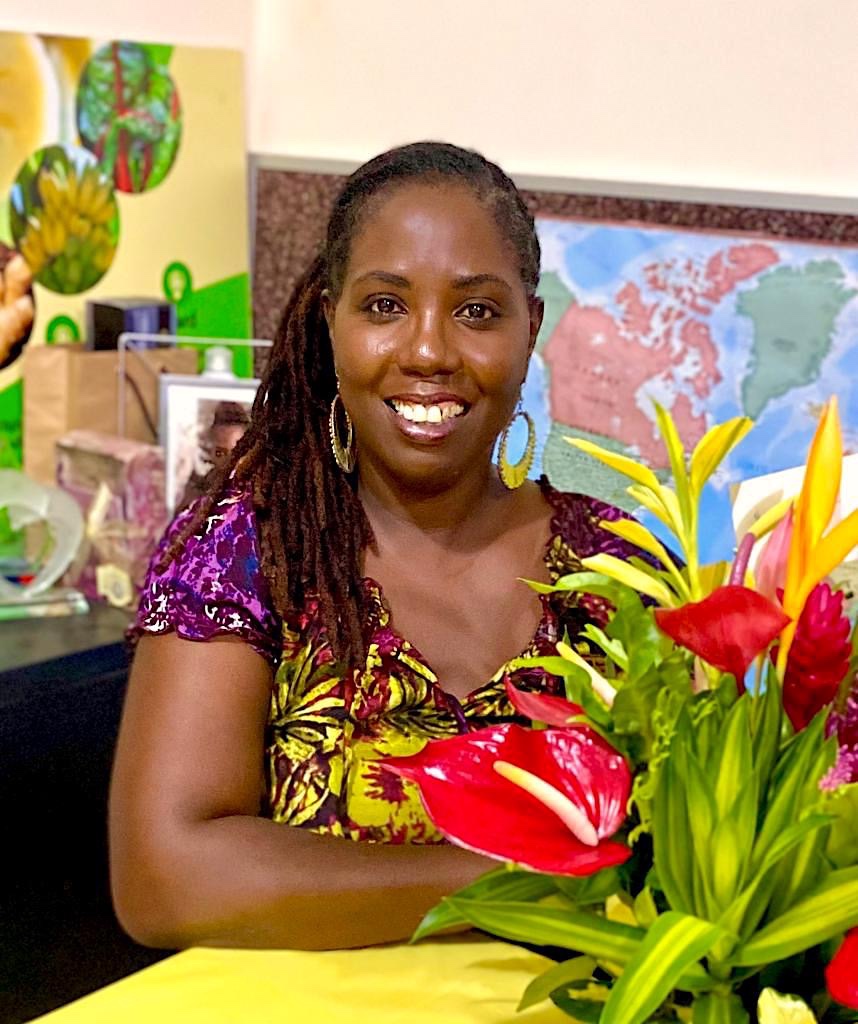 However, Mrs. Clarke said small businesses needed greater assistance to deal with hurdles which questions their ability to comply with relevant international standards including: quality registration, certification and technical standards.
"Our local businesses need more than local certification. Our business was still invited to learn more about international certification through creating business linkages. In an effort to take advantage of the export market, small businesses need better support in order to be competitive within the international market.
"Small businesses like ours need national and international support to comply with international standards and gain the necessary certification so that we can compete in quality and taste with any other products on the world stage. So help us make our country proud" she said.
END