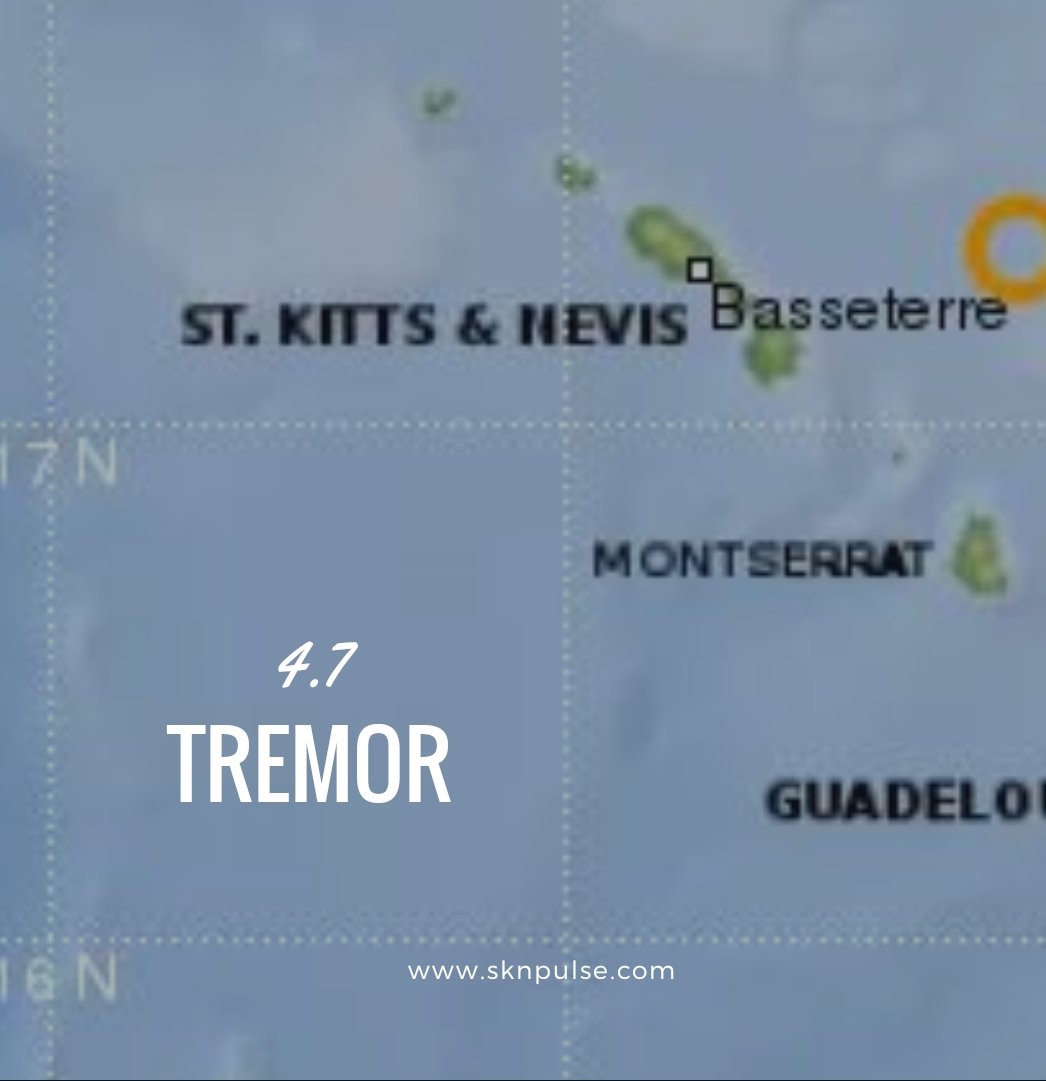 By: T. Chapman
BASSETERRE, ST. KITTS, April 17th 2017– An earthquake measuring 4.7 on the ritcher scale jolted St. Kitts and Nevis late Friday night.
The Trinidad-based Seismic Research Unit issued the Automatic earthquake location findings which stated that the 4.7 tremor was recorded at 11:14 pm (local time) at a Latitude of 17.34 N, Longitude of 62.12 W at depth of 81 km.
This occurrence was the second for the week as on Monday the Federation experienced tremor.
Persons are reminded to do the DCH – Drop, Cover and Hold On in such instances so as to be on the safe side.