Labour's Dr. Geoffrey Hanley to take legal action against mouthpiece that supports Harris' Team Unity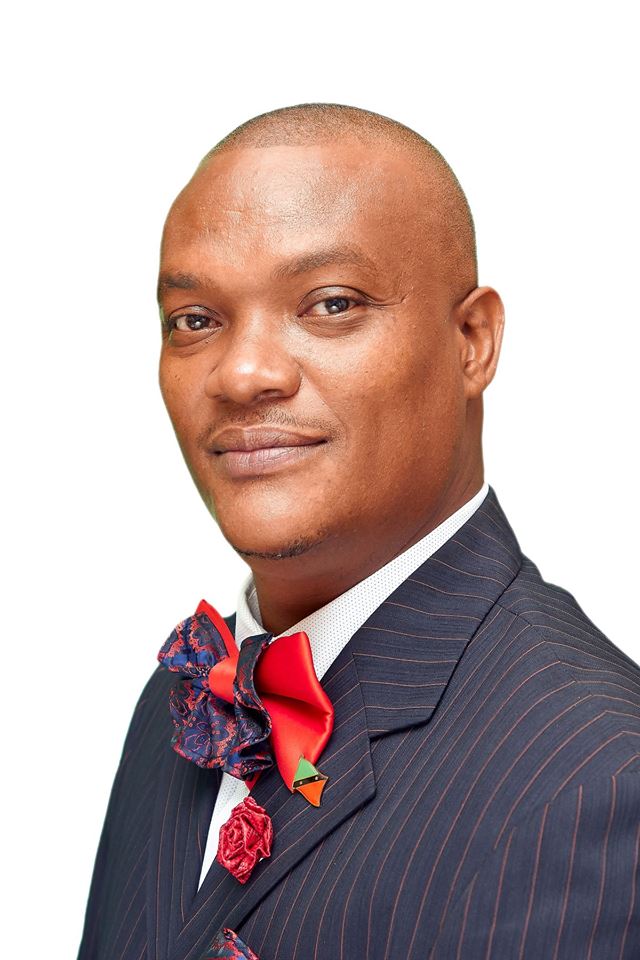 Photo – Dr. Geoffrey Hanley
1006/2018
By: Erasmus Williams
Basseterre, St. Kitts, November 18, 2018 – Legal action is being brought against Times Caribbean, a media outlet that supports the Timothy Harris-led Team Unity government.
The Office of Dr. Geoffrey Hanley, the St. Kitts-Nevis Labour Party (SKNLP) candidate for St. Christopher 1 (East Basseterre), informed the law-abiding public that Dr. Hanley has retained counsel to pursue legal action against timescaribbeanonline.com and its shady actors for defamation and criminal libel through an article published on its website on November 15, 2018.
In Dr. Hanley's view, the article promulgates an inuendo of wrongdoing on his part in relation to the PEP programme.
"Dr. Hanley categorically and forthrightly denies any wrongdoing whatsoever over the 28 years of his public service career and calls upon timescaribbeanonline.com, the political mouthpiece of the Dr. Timothy Harris-led administration, to remove the referenced offending article from its website and to refrain from publishing any such false or misleading information about him or his tenure in the public service," the statement said.
"Dr. Hanley was always mindful that as a result of the strong, organic political support which his candidacy is receiving from the constituents of East Basseterre, which includes Taylor's, New Pond's Site, Pond's Estate, Pond's Extension, Newtown, Pond's Pasture, Bird Rock, Frigate Bay and the South East Peninsula, his detractors would seek to engage in smear campaigns against him as their only hope of thwarting the legitimate will of the people of East Basseterre," said the statement.
It added: "Dr. Hanley is not daunted by his opponent's campaign of disinformation, but is instead committed to a campaign of positive engagement with the people he intends to serve in Parliament."
The statement said: "Dr. Hanley cares about the bread and butter issues that the people of East Basseterre are faced with. He is eager to tackle the increasing prevalence of crime, and the dire need for housing, educational opportunities, and employment."
"He is focused on meeting young and middle-aged men and women who need assistance in getting their businesses up and running, and off the rocks. Dr. Hanley intends to take on these crippling concerns of the people of East Basseterre and ensure respectful, honourable and uplifting representation by the next representative of East Basseterre," said the statement.
Dr. Hanley the statement said calls upon all residents of East Basseterre and the country on a whole to completely reject the degradation of our political discourse led by the Prime Minister Dr. Timothy Harris himself and his agencies of disinformation.
"Kittitians and Nevisians must at once denounce the tribalism, narcissism and callous undermining of our democratic institutions unleashed by our Prime Minister who has only sought to weaponize his political power to subjugate and denigrate those who have a different view. The time for action to save our democracy is now! Let's vote for positive in the next general elections," the statement from Dr. Hanley's office said.
Times Caribbean is one of two online media outlets that supports and promulgates the Harris-led Team Unity Government and its coalition partners. The other online media outlet is St. Kitts-Nevis Times.