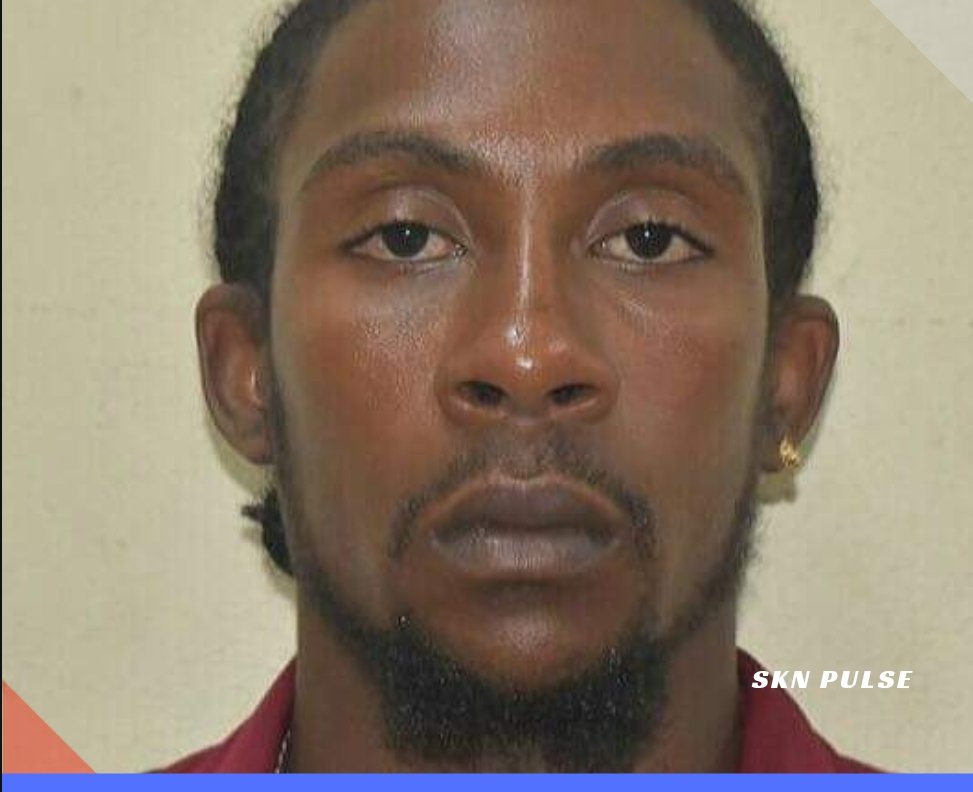 By: Staff Writer
SKN PULSE – Kittitian Akeem Saunders is currently in police custody assisting the police with investigations, after he was caught with a quantity of Cannabis at the V.C Bird International Airport.
Saunders arrived in Antigua on Monday at V.C Bird International Airport aboard Caribbean Airline Flight #459, intransit to St. Kitts on Liat flight #521.
According to a news item by ABS, Narcotics and Customs K9 officers were on duty at the airport and carried out a search on his suitcase and found 13 grams of cannabis hidden inside his shoe. The drugs were seized and he was arrested and taken into custody.
The news release further stated that Akeem is a known professional cricketer, who plays for the Leeward Island Hurricanes Cricket team.
Saunders is expected to be charged for a number of drugs related offences.