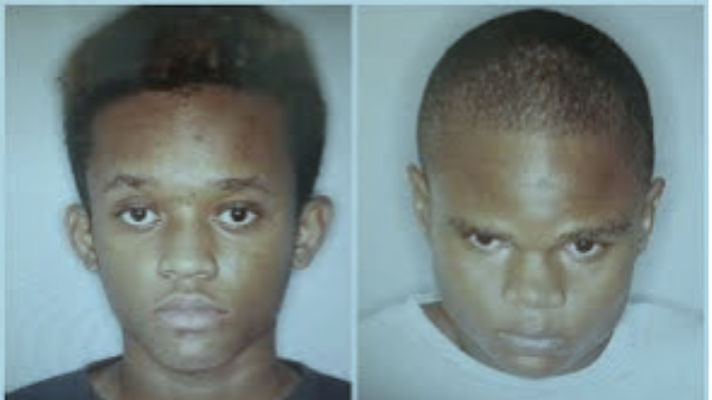 By: Staff Writer
An application seeking the death penalty for convicted murderers Travien Liddie and Brandon Lee Wells has been filed by the Director of Public Prosecutions.
Wells and Liddie were convicted for the murder of Lean Napoleon. She was murdered in May of 2017.
As per the application filed, the Crown considers the matter an appropriate one for the imposition of the death penalty as the offence quote:
falls into the category of the worse of the worse cases and there is little prospect of rehabilitation.
Both men were found guilty on Friday 11 October.
A twelve member jury had returned unanimous guilty verdicts for the offences of Murder and Attempting to Pervert the Natural Course of Justice for 21-year-old Wells. While they returned a unanimous guilty verdict for Liddie for the offence of Attempting to Pervert the Natural Course of Justice and an 11-1 guilty verdict for the offence of Murder.
Sentencing is slated to be heard in November.