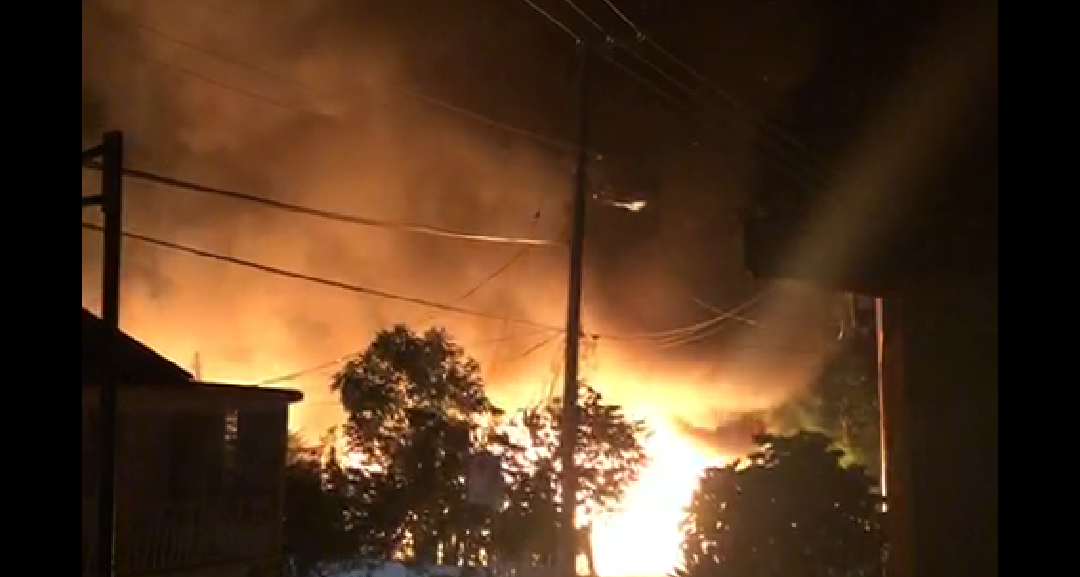 By: Staff Writer
Last night thick smoke enveloped the Brick-Kiln area after a fire broke out below Dick's Bar.
Sometime after 8 this medium received reports of a fire in the Brick-Kiln area.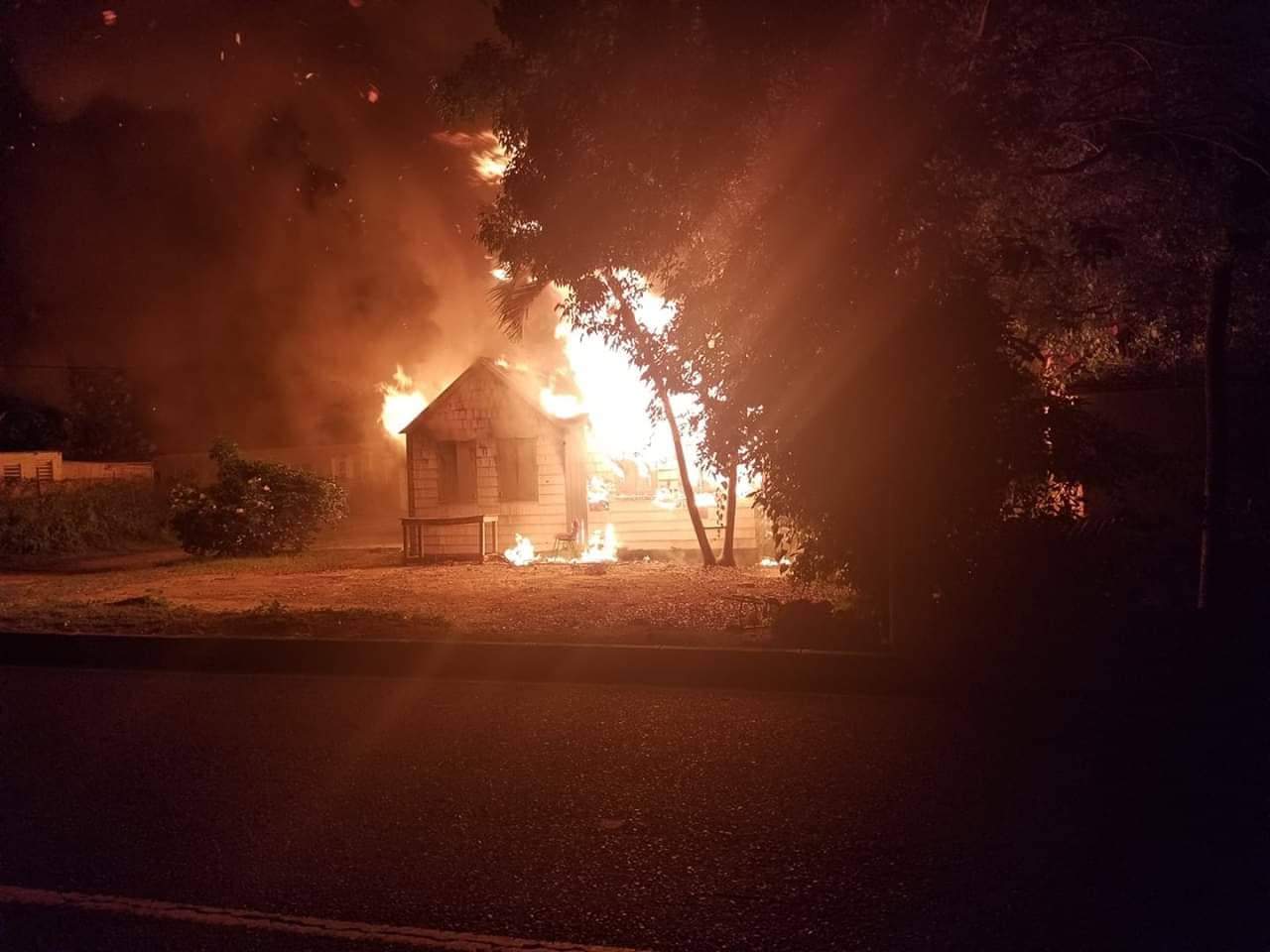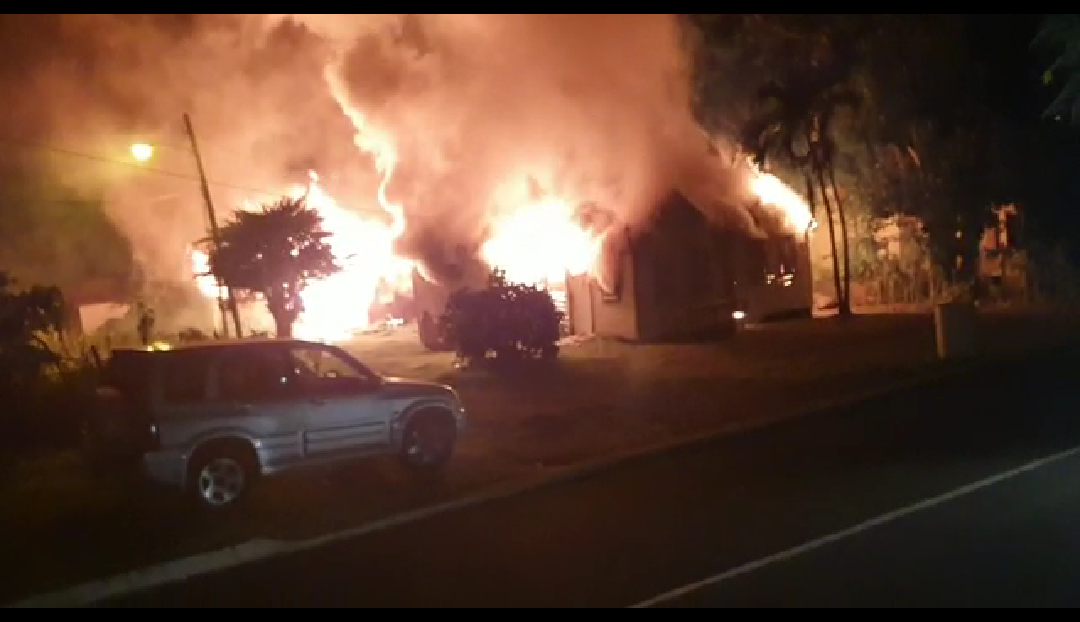 The area for a while was enveloped by huge clouds of smoke.
Fire and Rescue Services dispacted a crew which distinguished the blaze.
Two wooden houses were completely destroyed by the fire. No injuries were reported.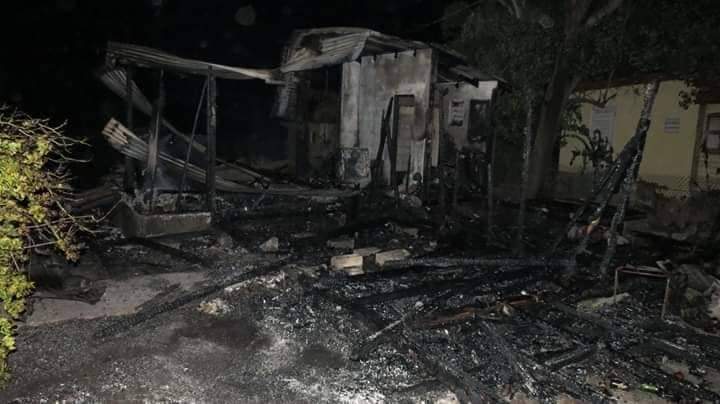 The cause of the fire remains unclear.