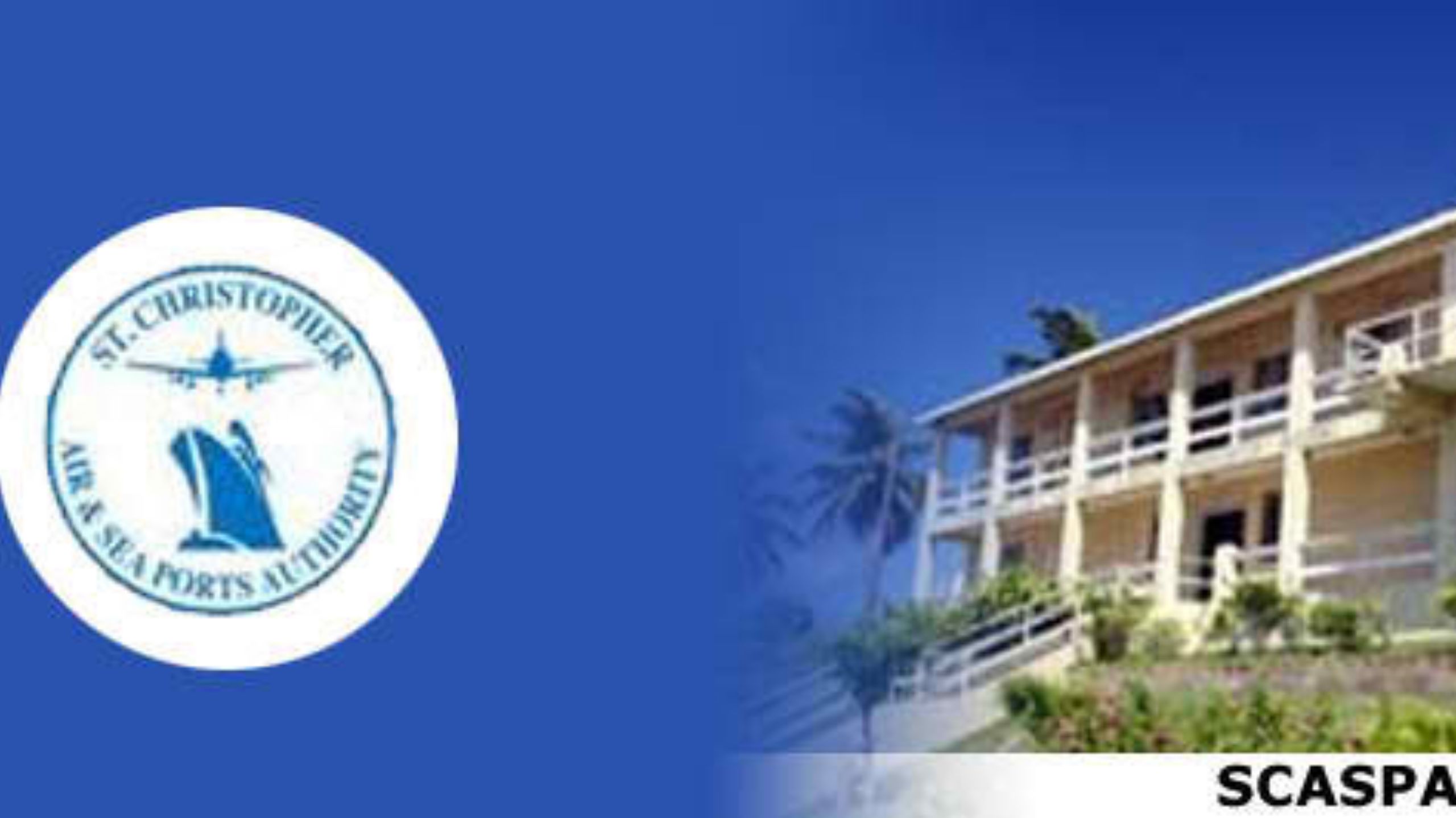 Photo Caption: Sourced image of a scaspa collage displaying logo and office space.

847/2018
By: Erasmus Williams
Basseterre, St. Kitts, September 30, 2018 – A High Court judge has ordered The St. Christopher Air and Sea Ports Authority (SCASPA) to pay US$120,000 (EC$324,000) plus legal costs for breach of contract.
Eurick Dorsett took legal action against SCASPA claiming damages for arrears, repudiation of contract, pre-contract interest and post-contract interest.

Mr. Dorset claimed that a project management and consultancy services contract he signed with SCASPA on 7th June 2013 in relation to the second cruise ship pier was repudiated in July/August by the new SCASPA Board.
The matter was heard in the High Court in December 2017 and in a July 11, 2018 ruling, Acting High Court Judge, Her Ladyship Justice Pearletta Lanns, ordered SCASPA to pay Dorsett US$120,000 (EC$324,000) made up as follows: US$72,000 (EC$194,400) being monies due for services to SCASPA during the months of February, March, April, May, June, July 2015; US$48,000 (EC$129,600) being termination fee due and payable.
Justice Lanns also ordered that SCASPA pay pre-judgement interest from the date of issue of the claim to July 10, 2018.
Mr. Dorsett was represented Mr. Sylvester Anthony and Mrs. Angelina Gracey Sookoo-Bobb and SCASPA by Mr. Terrance V. Byron of the law firm Byron & Byron of which Attorney General Vincent Byron is a law partner.
Disclaimer