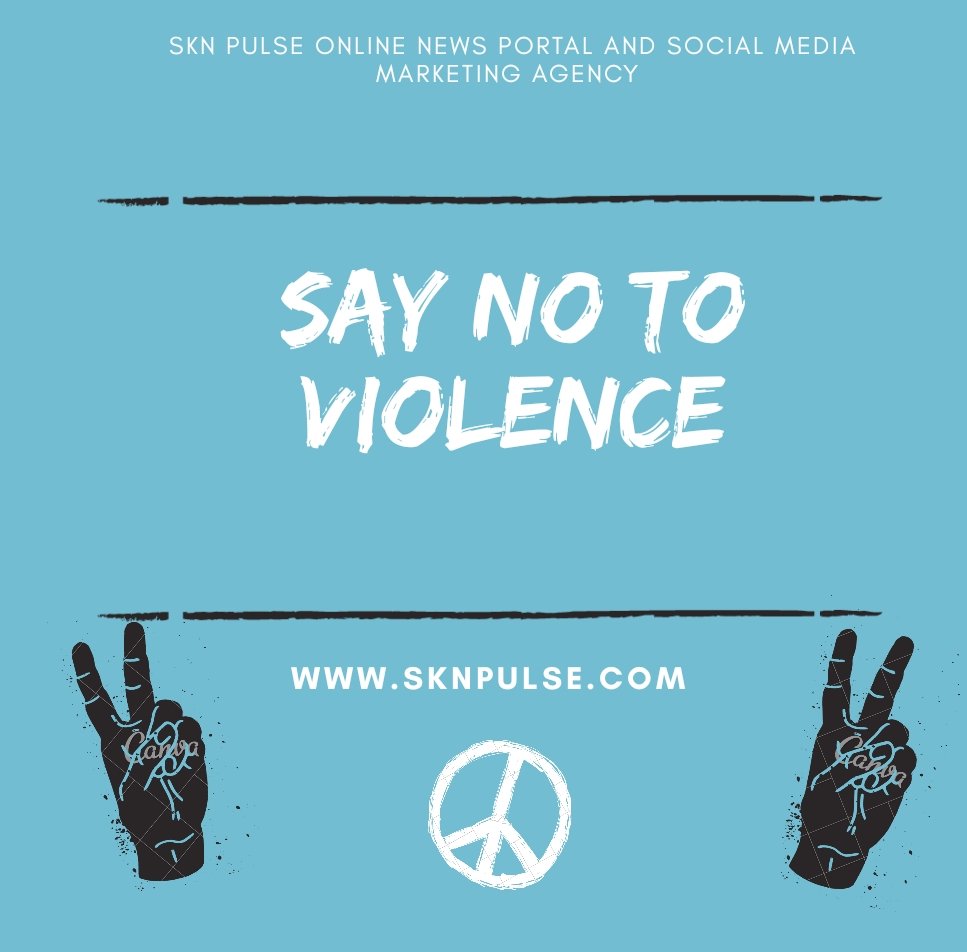 By: Staff Writer
Charlestown, Nevis, December 17, 2017 – The Royal St. Christopher and Nevis Police Force has had their hands full this past week; from political campaigns to a murder and now a shooting incident in the Newcastle District.
Earlier this morning, 23-year-old Malcolm Frederick of Rawlins Village, Gingerland was shot after visting relatives.
According to a release from the Police Public Relations Unit, Frederick was about to enter his vehicle when a gunman started firing at him. He began running and was struck in his foot.
The release further stated that "the police processed the scene and collected several items of evidential value".
Investigations are going.
Persons with information relating to this incident, are encouraged to contact the Newcastle Police Station at 469 – 9326 or the nearest Police Station or Crime Stoppers at 1-800-8477 (TIPS).