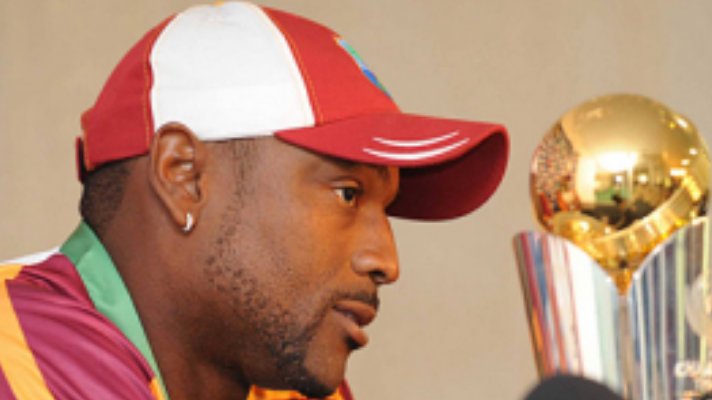 Photo Caption: Floyd Reifer, (sourced photo)
By: Tito Chapman
A fresh start for West Indies Cricket?
Former Barbadian and West Indies batsman Floyd Reifer has been appointed interim head coach of the West Indies cricket team.
At a press conference this morning in Antigua, the newly-elected Cricket West Indies (CWI) president Ricky Skerritt made the announcement about Reifer's appointment.
Reifer is replacing the English-born Richard Pybus whose appointment was challenged by the Leeward Islands Board under former President, Dave Cameron.
Pybus led the regional side to a 2-1 Test series win at home versus England a few months ago.
The change is indicative of a new direction for Cricket West Indies with Skerritt and Shallow.
Skerritt defeated Jamaican Dave Cameron 8-4 in last month's CWI elections.
It was also announced that Jamaican, Robert Haynes has replaced Courtney Browne as the new Chairman of Selectors.