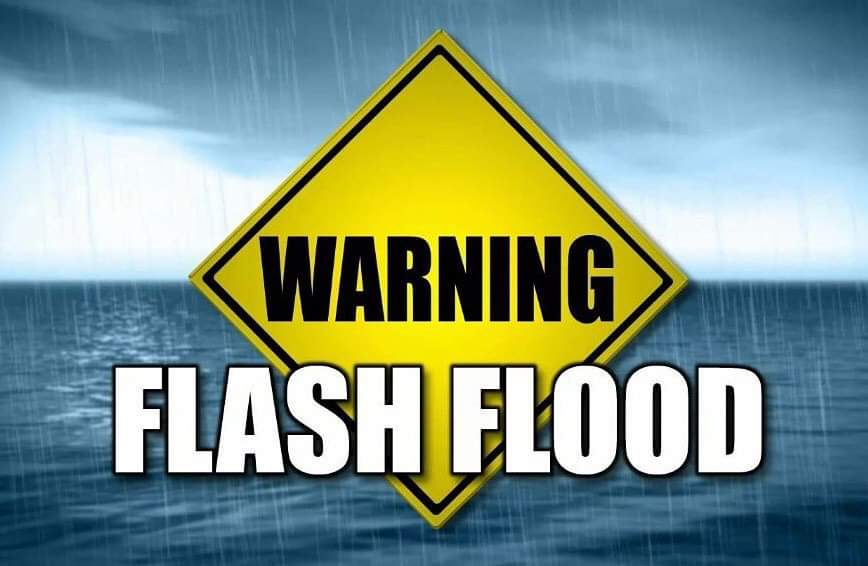 A flash flood watch is in effect for low-lying and flood-prone areas in St. Kitts and Nevis, Montserrat, Antigua and Barbuda and Anguilla until midnight.
According to the Antigua and Barbuda Meteorological Services, moderate to major flooding is possible in the watch areas.
Outer rain bands associated with Tropical Storm Karen are causing showers and thunderstorms. Over an inch of rain has fallen in some places in the last 12 hours and another 1 to 3 inches is possible in the next few hours.
Residents in low-lying and flood-prone areas should make preparations for flooding to safeguard their life and property. Persons should be prepared to move to higher ground if flooding rains develop or a flash flood warning is issued.