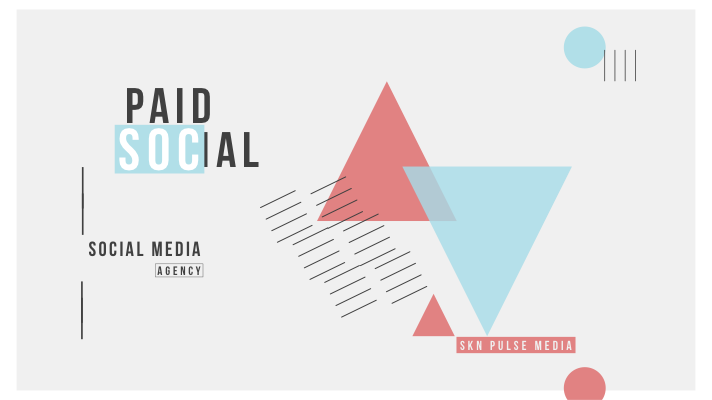 By: Tito Chapman, (Content Marketing Certified & Social Media Certified)
Brand visibility is at its highest when posts are boosted. Levelling up your social media success involves allocating Ad spend to boost content.
Yes, paid social media advertising is a cost-effective way to promote your business, whether it be the website, content, or to increase page likes.
Whatever platform you use, the pay-per-click (PPC) payment model applies. This means that you pay only if the user takes the action you want.
To grow your audience and gain more exposure, investing money into social media is a must.
Do so by investing a small amount into paid social advertisements. Monitor, tweak and analyze if you must and adjust accordingly for maximum performance. Once done well, paid social boosts can promote your content, increase conversions, and help to reach prospective clients.
Audience targeting enables you to focus your ads on preferred audiences. For example, you may target people who've visited your website and your followers.
At SKN PULSE, we firmly believe that using paid social media advertising helps to:
Increase your reach
Boost brand awareness
Maximize your content marketing reach
Gain access to new mobile users
Gather insights