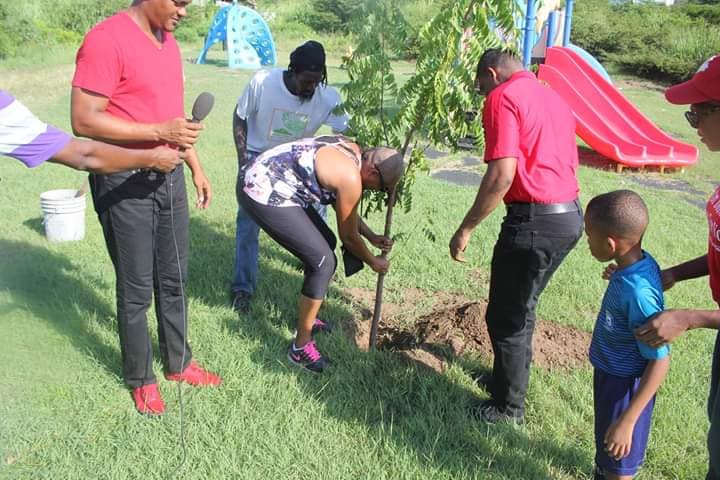 The Leader of the St. Kitts and Nevis Labour Party Dr. Denzil Douglas has launched a new initiative aimed at combating the disastrous effects of Climate Change.
Speaking at the Labour Party's monthly press conference held on Wednesday, October 2nd, Douglas said, the time is now for him and the other members of the movement to join in on the fight to save the Caribbean and the world.
The initiative which is dubbed 'Trees for Our Future', saw constituents planting the first three trees in Constituencies 1, 2 and 8 earlier today, Saturday 5, 2019.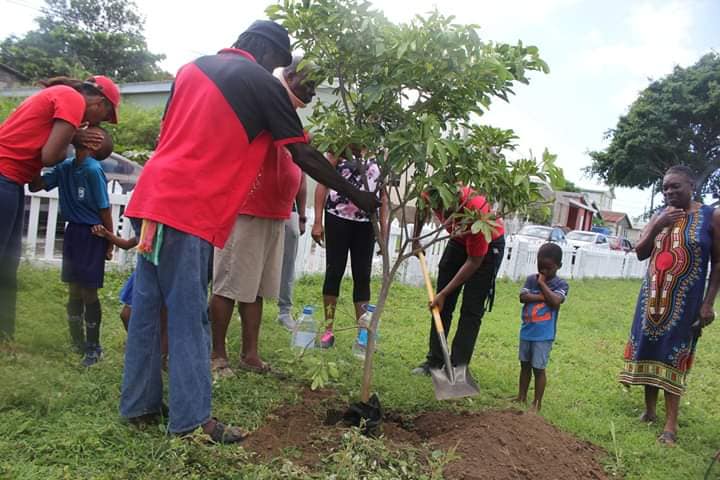 Members and supporters of the Labour party will also be planting trees across St. Kitts.
According to Douglas, this is an indication to the rest of the world that the Federation of St. Kitts and Nevis is serious about the fight against climate change.
The initiative will also be a positive and substantive start in ensuring the sustainability of the Federation for generations to come, said Douglas.
Noting that "climate change threatens the very existence of civilisation", the first tree was planted in Constituency number 2 at Pine Garden, Shadwell in the children's park by Hon. Marcella Liburd.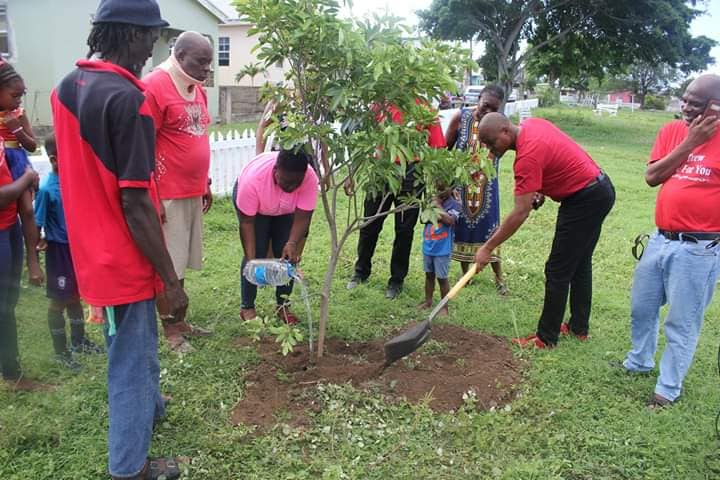 This was followed by the planting of a tree at Bird Rock roundabout by Dr Geoffrey Hanley while Dr Terrence Drew planted a tree at Conaree lawn.
The St. Kitts and Nevis Labour Party has issued an appeal for persons across the Federation to plant trees.
Dr. Douglas emphasized and encouraged persons across the Federation to join the cause and plant trees.
We must do our part

Hon. Dr. Denzil Douglas