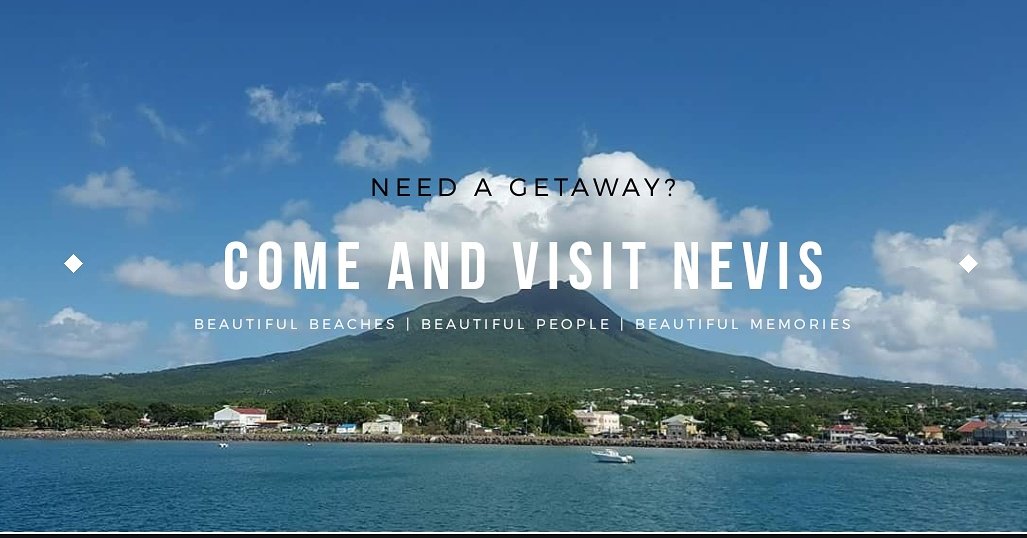 Photo Caption: Frontal View of Nevis with Nevis Peak in the back ground, (SKN PULSE)
By: T. Chapman
SKN PULSE – CNN TRAVEL has issued its top vacation spots for 2018 and among the 18 countries/islands listed, is the Queen of the Caribbean, Nevis.
Known for it's peace and quiet, Nevis is the birth place of Alexander Hamilton. Oualie as it is affectionately called has a five star caliber hotel in the Fourseasons Resort. Other hotels include, the famous Nisbet Plantation, Oualie Hotel, Golden Rock Mount Nevis Hotel, Hermitage and Montpelier Plantation Inn.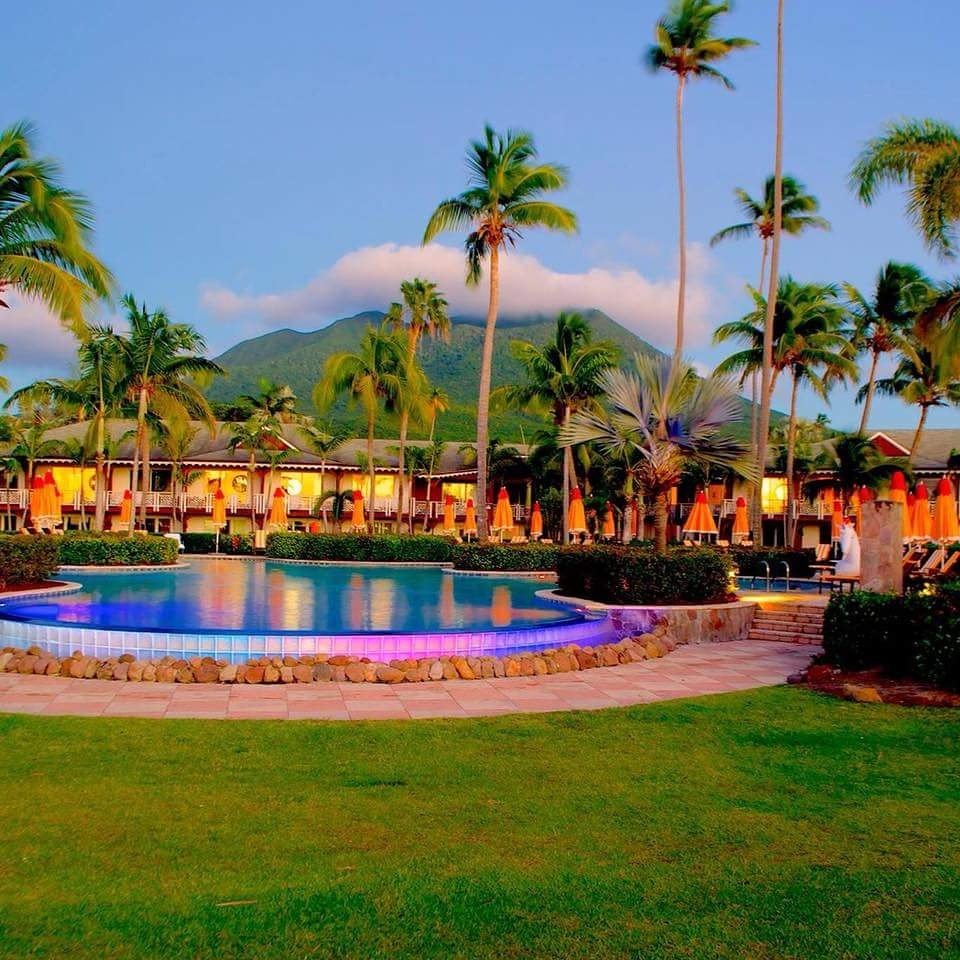 Photo Caption – Frontal view of the Fourseasons Pool, (sourced photo)
According to the article from CNN Travel, Nevis was spared damage from Hurricanes Maria and Irma in 2017, which means its elegant white beaches may now experience a deserved uptick in tourists.
Tourists visiting the island may look forward to, hiking, sight-seeing and horseback riding. Giftshops, museums especially the Alexander Museum would also be places of interest that may be visited. The hospitality offered on island would leave tourists in 'awe'.
Some of the other countries listed are Japan, Morocco, China among others.
Click Link For CNN Travel List 2018