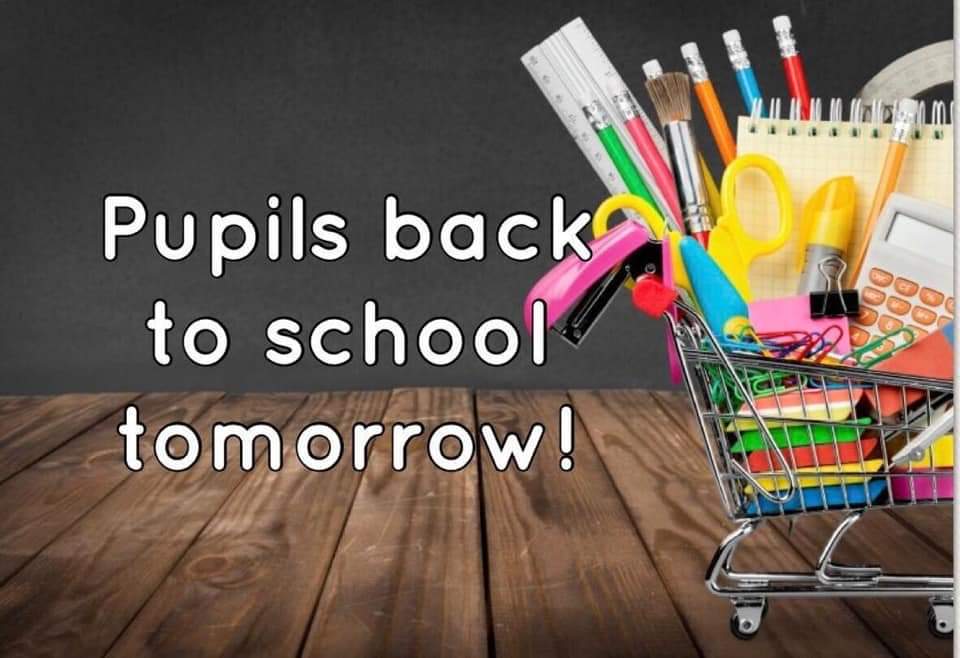 By: Staff Writer
All students of the Cayon High School are expected to report to school at 8:25 a.m. on Tuesday, 24th September, 2019.
Students are required to wear School T-shirt, denim (jeans) and sneakers.
According to a post issued by the CHS Gazette, (Cayon High School Facebook Page):
The timetable would given and the expectations for the 2019 – 2020 academic year would be discussed.
While at School, students would be expected to assist in arranging their classroom spaces.