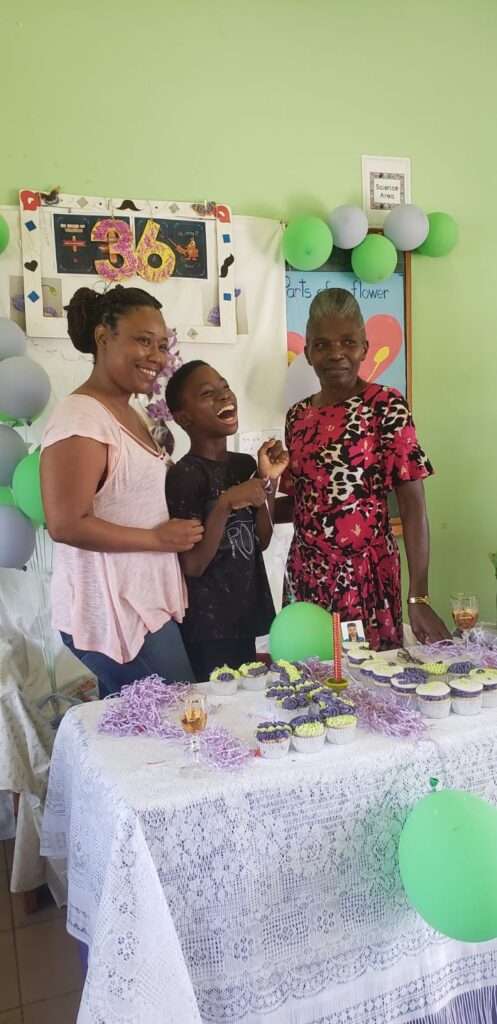 By: Shevonne Lowe
Friday, 23rd October, the staff, parents and close friends of Teacher, Mrs. Jennifer Liburd joined her students to celebrate her for her 36 years of sterling service to the teaching fraternity.
Mrs. Jennifer's service is described as being one of dedication, hard work, perseverance, sacrifice, love and compassion.
Her principal, Mrs. Violet Clarke expounds that Mrs. Liburd always goes above and beyond the call of duty and serve her students, parents and colleagues with distinction.
Mrs. Jennifer Liburd's influence transcends the walls of the Cecele Browne Integrated School- whether at school, home, church, or in the wider community, Mrs. Jennifer Liburd keeps teaching, encouraging, motivating and inspiring.
Congratulations Mrs. Liburd!