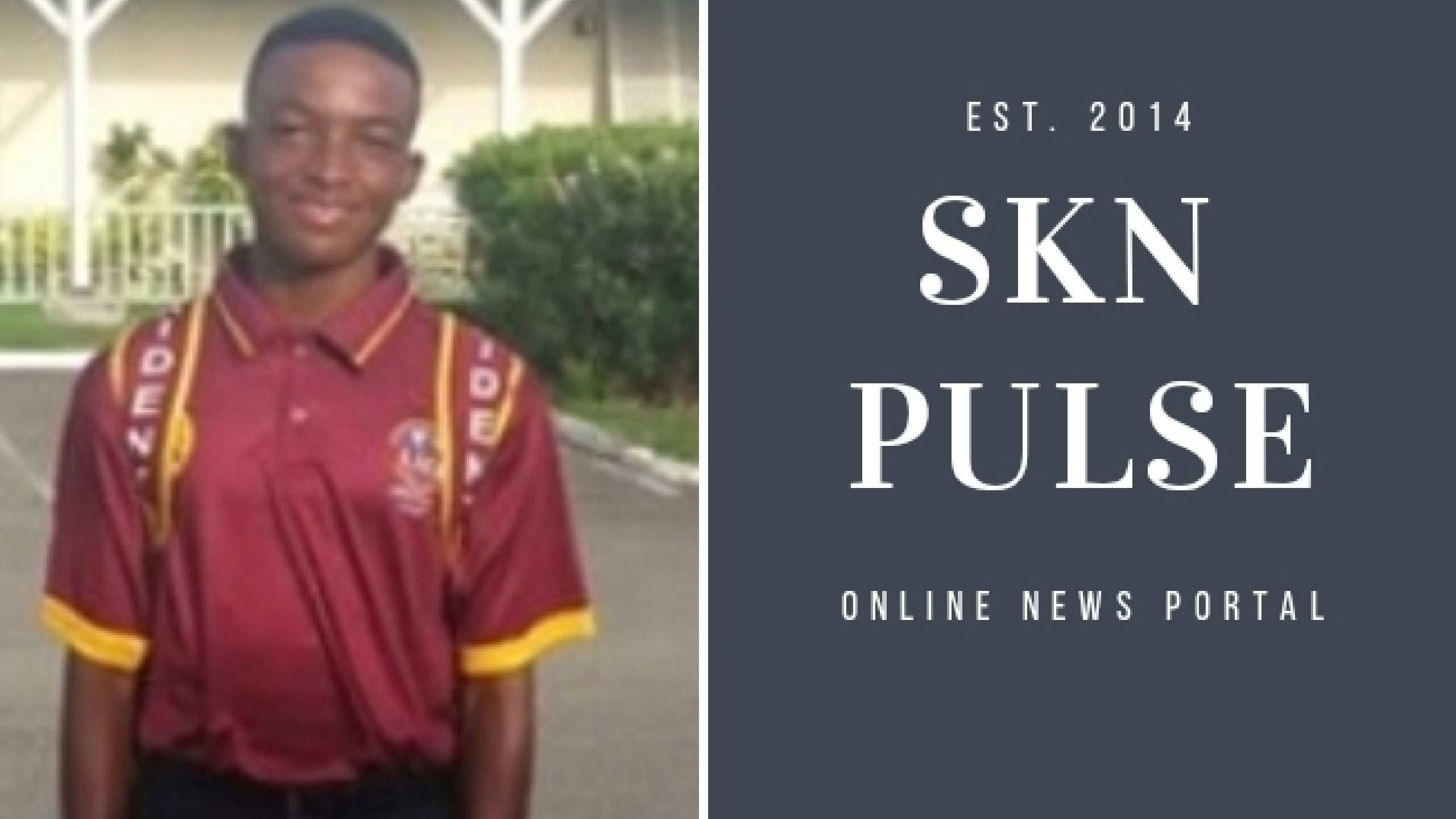 Photo Caption: Young Carlon Bowen Tuckett, Nevis, Leewards and West Indies Cricketer
By: Staff Writer
A Windies Under 15 squad will venture on a two-week tour of the United Kingdom as part of an on-going exchange between Cricket West Indies and the England Barmy Army's Colts.
Young, Carlon Bowen-Tucket of Nevis is one of two Leeward Island players selected to represent the West Indies on this tour. The other is Hilroy Andrew of Antigua.
The young Cricketers earned their respective selections based on their performances in the Regional U15 Championships which were held in March of this year.
The full Squad is as follows: Hilroy Andrew (Antigua/Leewards), Ackeem Auguste (St. Lucia/Winward Islands), Nimar Bolden (Barbados), Carlon Bowen-Tuckett (Nevis/Leeward Islands), Mavendra Dindyal (Guyana), Jordan Johnson (Jamaica), John Layne (Barbados), Jaden Leacock (Barbados), Tariq O'Neale (Barbados), Andrew Rambaran (Trinidad and Tobago), Yawani Regis (Dominica/Winward Islands), Che Simmonds (Barbados), Sanjay Walker (Jamaica), Rashad Worrell (Barbados).
While in the UK, the squad will face six teams in a series of 50-over matches including the Cults.
The team will play a 20/20 warm up match against the London Schools Cricket Association on Friday, August 10 before starting the official schedule on Sunday, Agust 12.
The matuch tour is:
Sunday, August 12 – Windies Under 15 v Hertfordshire
Monday, August 13 – Windies Under 15 v Hampshire
Tuesday, August 14 – Windies Under 15 v South West England
Thursday, August 16 – Windies Under 15 v Ireland Under 15s
Friday, August 17 – Windies Under 15 v Barmy Army Colts
Sunday, August 19 – Windies Under 15 v London and East Region
Dr. Oba Gultson – Manager and physiotherapist
Richard Clarke – Head Coach
Steve Liburd – Assistant Coach
The squad is scheduled to return to the region on August 20.