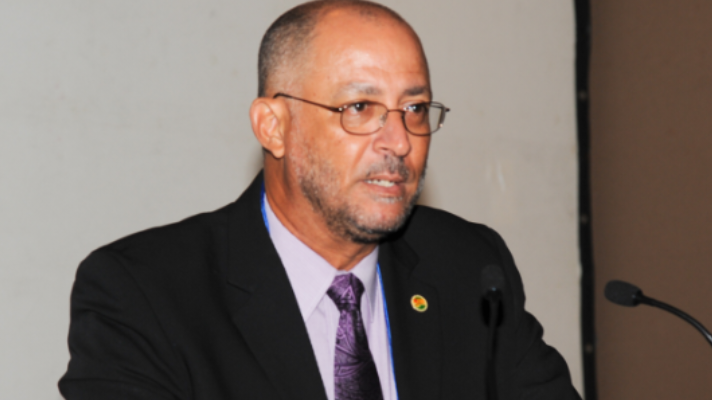 By: T. Chapman

Ricky Skerritt and Kishore Shallow were moments ago voted as the new President and Vice President of Cricket West Indies.
The result ends Dave Cameron and Emmanuel Nanton's six year tenure.
The former West Indies Cricket Team manager won Sunday's vote against Cameron by a count of 8 to 4 to be elected the 19th President to govern the affairs of West Indies Cricket. Kishore Shallow also won the Vice President Count by beating Emmanuel Nanton by 4 votes, (8-4), Shallow is now the youngest elected Vice President to hold office.
The vote which was expected to be widely competitive ended in a landslide for team Skerritt and Shallow, the election process which formed part of the Annual General meeting was held at the Jamaica Pegasus Hotel. International audit firm KPMG monitored the process.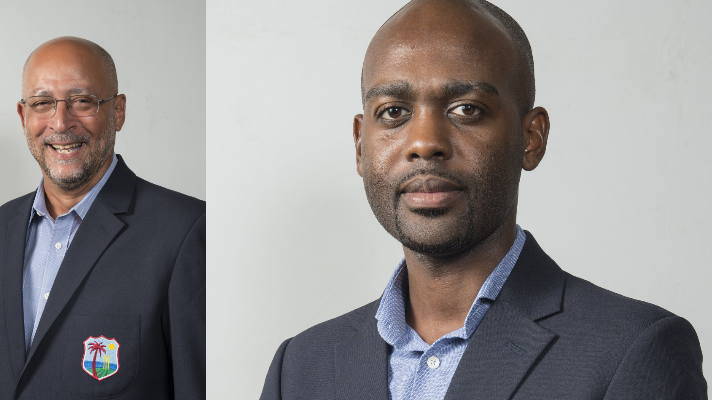 Photo Caption: New President Ricky Skerritt and New Vice President, Kishore Shallow
According to Cricket West Indies website, Skerritt says:
"I am humbled and deeply honoured to be elected as President. We pledge to work for improvement on and off the field for West Indies Cricket."
The Newly elected Vice President, Dr Shallow said,
"I am grateful and humbled by the support of the members of the territorial board. This is a victory for West Indies Cricket."