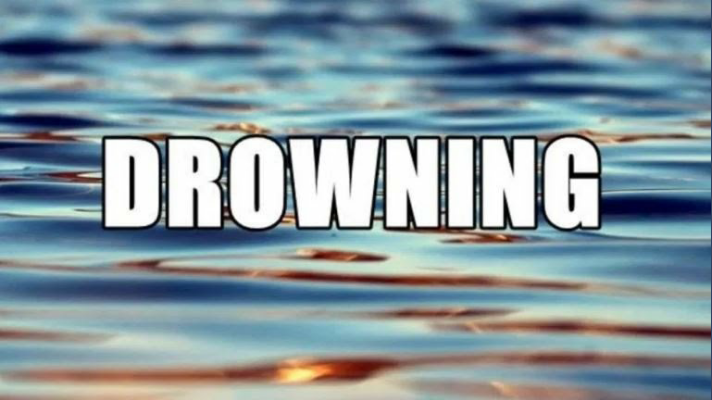 Police on St. Kitts are investigating a report of drowning which occurred at Saddlers Bay early Saturday morning.

Confirmed dead is Marcus Rubaine of Saddlers Village. The incident was reported around 10am today, Saturday.
According to reports:
"Rubaine and a friend went diving that morning and he complained of not feeling well. Some time after the friend lost sight of him and swam ashore. He eventually found Rubaine's body on the shoreline."
The EMS and the District Medical Doctor were summoned to the scene. However, Rubaine was unresponsive and was pronounced dead by the District Medical Doctor.