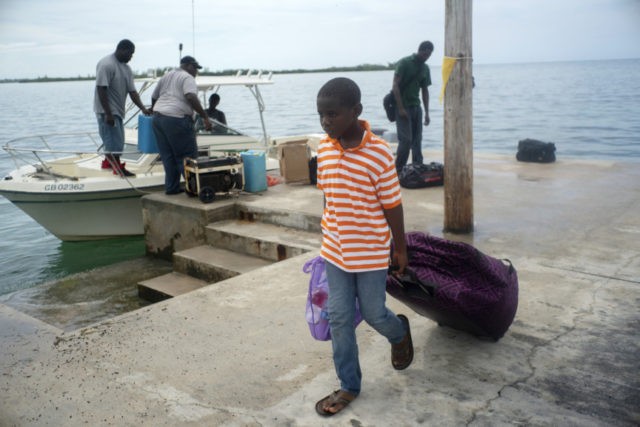 The government of The Commonwealth of the Bahamas has written to the CARICOM Secretariat to request humanitarian assistance if it becomes necessary. This comes as the territory is faced with the threat of a powerful and dangerous Hurricane Dorian.
According to ABS Television, the Foreign Affairs Ministry in the territory has also expressed its deep appreciation to CARICOM for its continued support in these matters.
The now category 5 Hurricane was about 35 miles east of the Bahamas' Great Abaco Island, moving westward at 8mph (13km/h) with maximum sustained winds of nearly 160mph (260km/h), putting it among the most dangerous in recent history.
The "extremely dangerous" storm is expected to slam the north-west of the island chain on Sunday.
Grand Bahama residents have been evacuating from its predicted path.
The core of the hurricane was expected to move over the island soon, and continue near or over Grand Bahama later on Sunday and Monday.
Dorian is expected to cause catastrophic damage in the Northern Bahamas, especially Abacos Islands and Grand Bahama. The storm surge could be as high as 15ft (4.6m), officials warned.