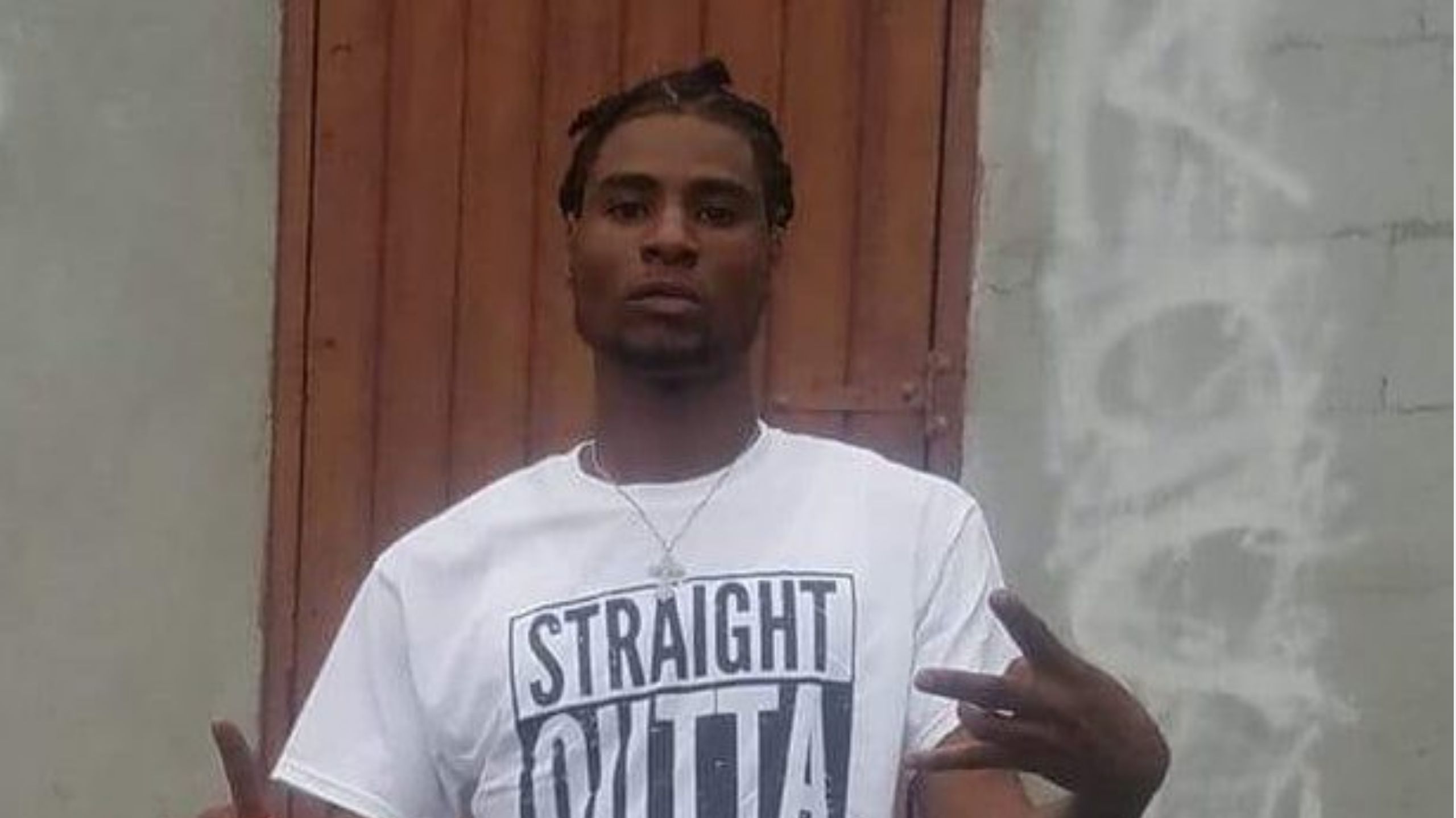 Basseterre, St. Kitts, October 02, 2018 (RSCNPF): Forensic Pathologist, Dr. Valery Alexandrov, performed an autopsy on the body of 23-year-old Shakeem Norford on September 29, 2018.
–
Dr. Alexandrov concluded that his death was as a result of a single gunshot wound to the head. Norford was fatally shot and wounded in the Shadwell area on September 25, 2018.

–
An investigation is currently underway to find the perpetrator in the matter. The Police are urging persons with information regarding this incident to call the Violent Crimes Unit at 467-1887, 467-1888, or 662-3468 or their nearest Police Station.
— 30 —
Disclaimer