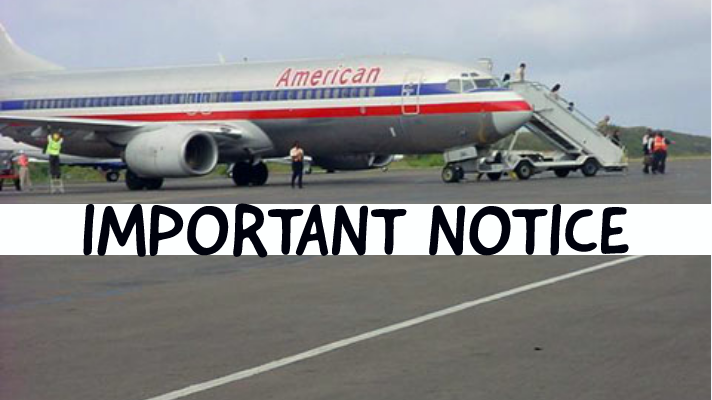 By: Staff Writer
The St. Kitts Tourism Authority has released schedules for American Airlines, and WinAir November 2020 only.
The British Airways flight 2157 from LGW-SKB/BA 2256 SKB-LGW has been cancelled.
The American Airline flight 318, Miami to St. Kitts schedule is as follows:
A schedule for WinAir WM-303 SXM-SKB/WM-304 SKB-SXM has been added. The dates are as follows:
The St. Kitts Tourism Authority will provide airlines update accordingly. They have advised that airlift schedules are subject to change.