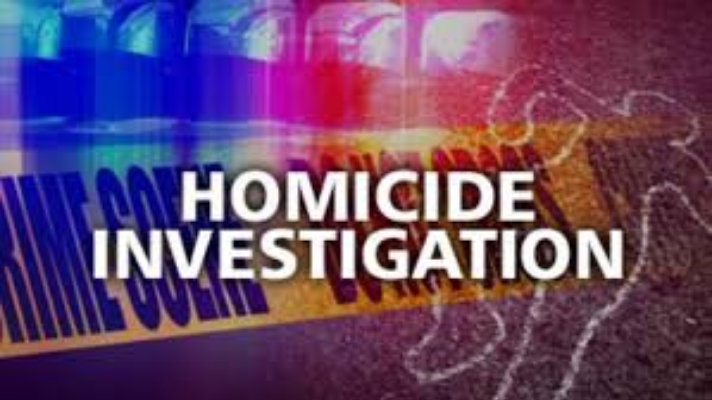 Two persons are in police custody following Monday's murder – the 8th homicide to recorded in St. Kitts and Nevis for 2019
According to a statement issued by the Police, two persons are assisting with investigations into the shooting death of 30-year-old Shavaughn "Chronic" Hendricks of Lime Kiln Housing.
Hendricks was fatally wounded by a lone gunman while working in his area.
February has been regarded as a month of mourning for families – seven other young men have been fatally wounded since the the 1st recorded homicide. All seven fatal shootings occurred in St. Kitts.
Members of the Crime Scene Unit visited and processed the scene and collected items of evidential value. Investigations into the matter are ongoing.

An appeal is being made to anyone who might have any information regarding this incident to contact the Violent Crime Unit by dialing 467-1887 or 467-1888, 662-3468 or by calling the crime hotline at 707.