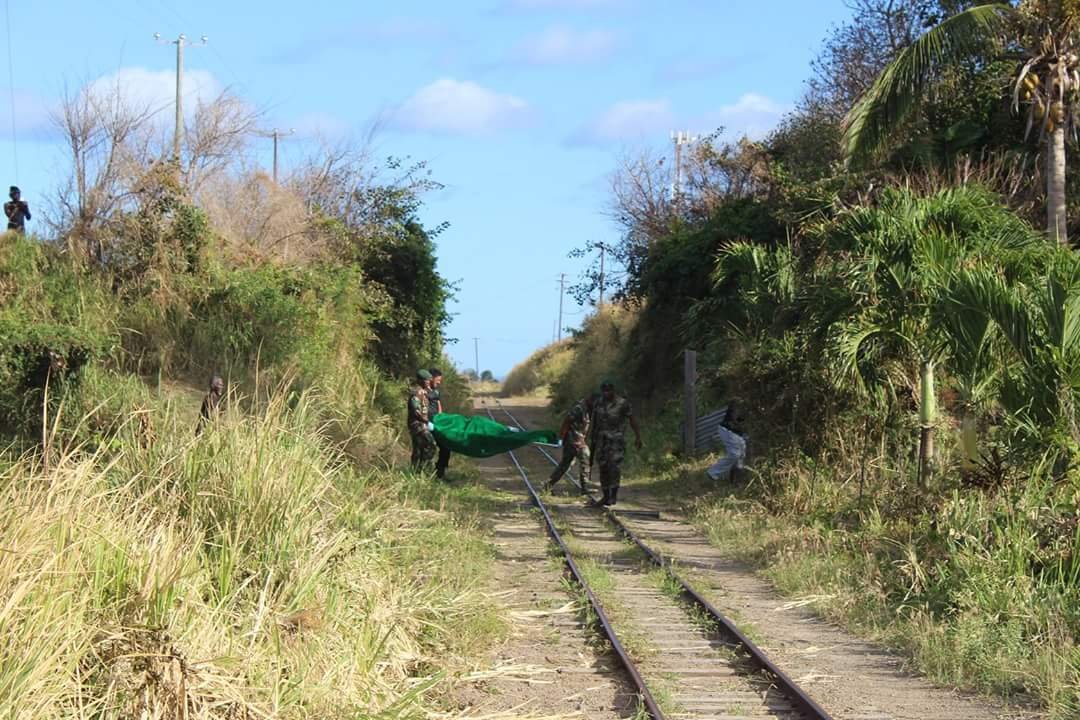 By: Staff Writer
Keys, St. Kitts, March 1, 2018 – The small village of Keys, three miles from Basseterre, the St. Kitts capital, is in shock Thursday following the brutal double murder of sisters.
While details are sketchy, reports indicate that two sisters were allegedly hacked in the Keys area and as a result met their untimely demise. The perpetrator is said to be the boyfriend of one of the sisters.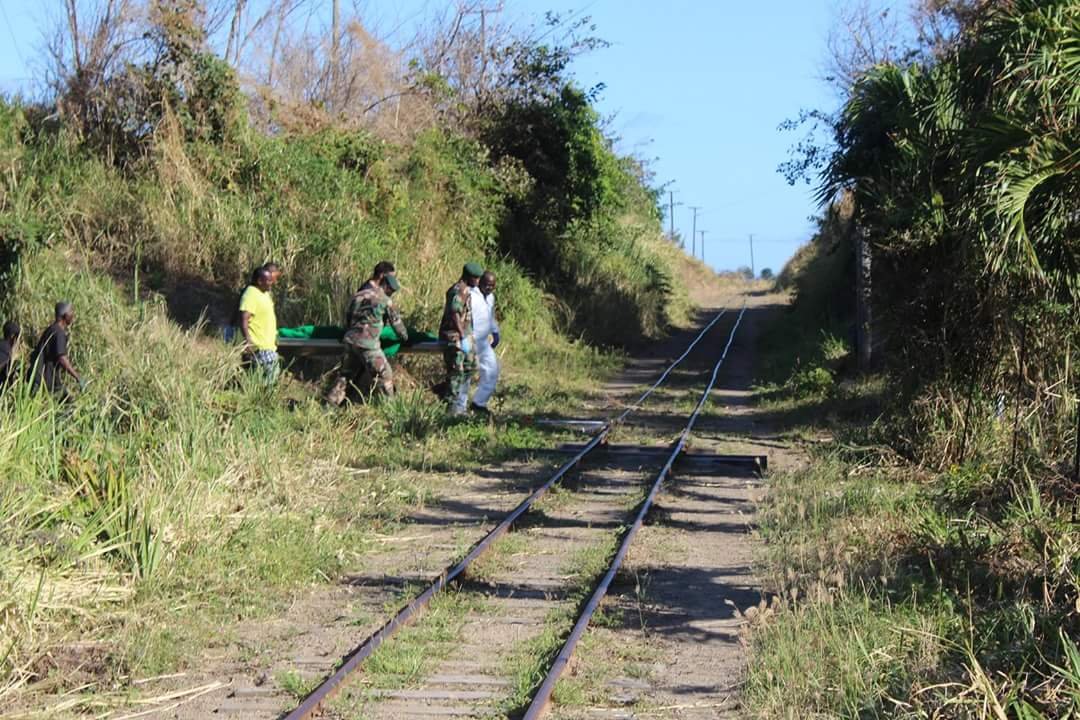 They were pronounced dead on the scene by a District Medical Officer.
Officers were observed at the crime scene at the entrance of a nearby ghaut, some 30 to 50 feet from the seashore.
A funeral home, with the assistance of soldiers and police officers removed the bodies individually up the steep incline to the waiting hearse.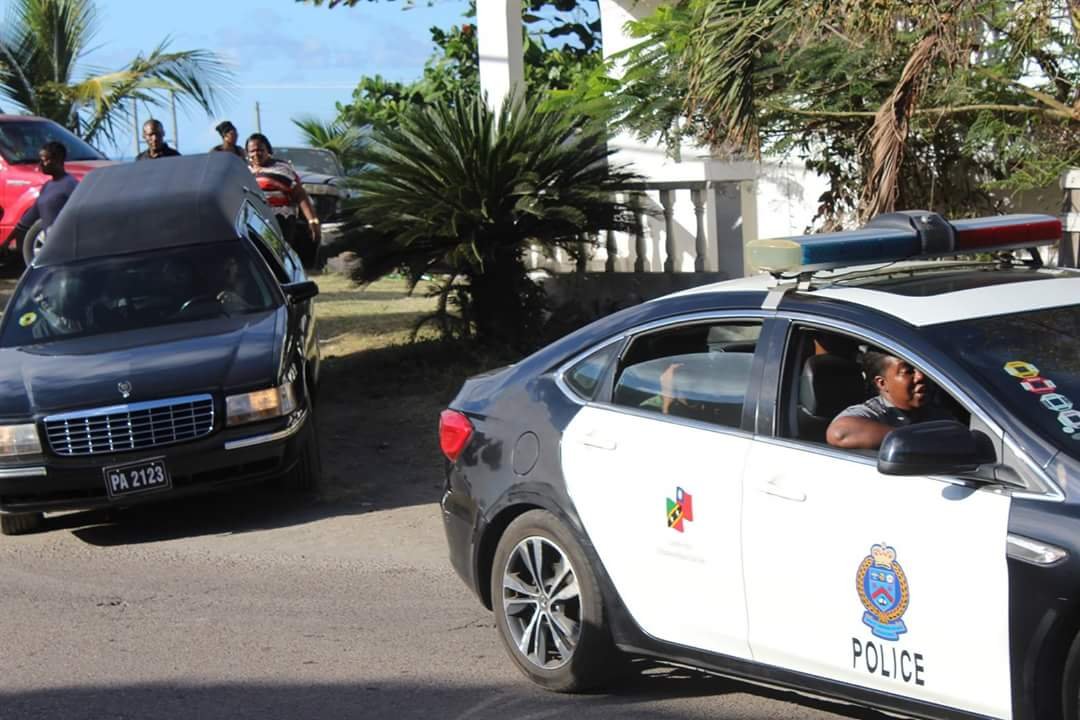 Both young women are said to be in their early 20's with one being a member of the St. Kitts-Nevis Defense Force who recently gave birth to a baby.
Neighbours say the victims and the alleged murderer lived in the same yard on a hill overlooking, the crime scene nearly two miles away.