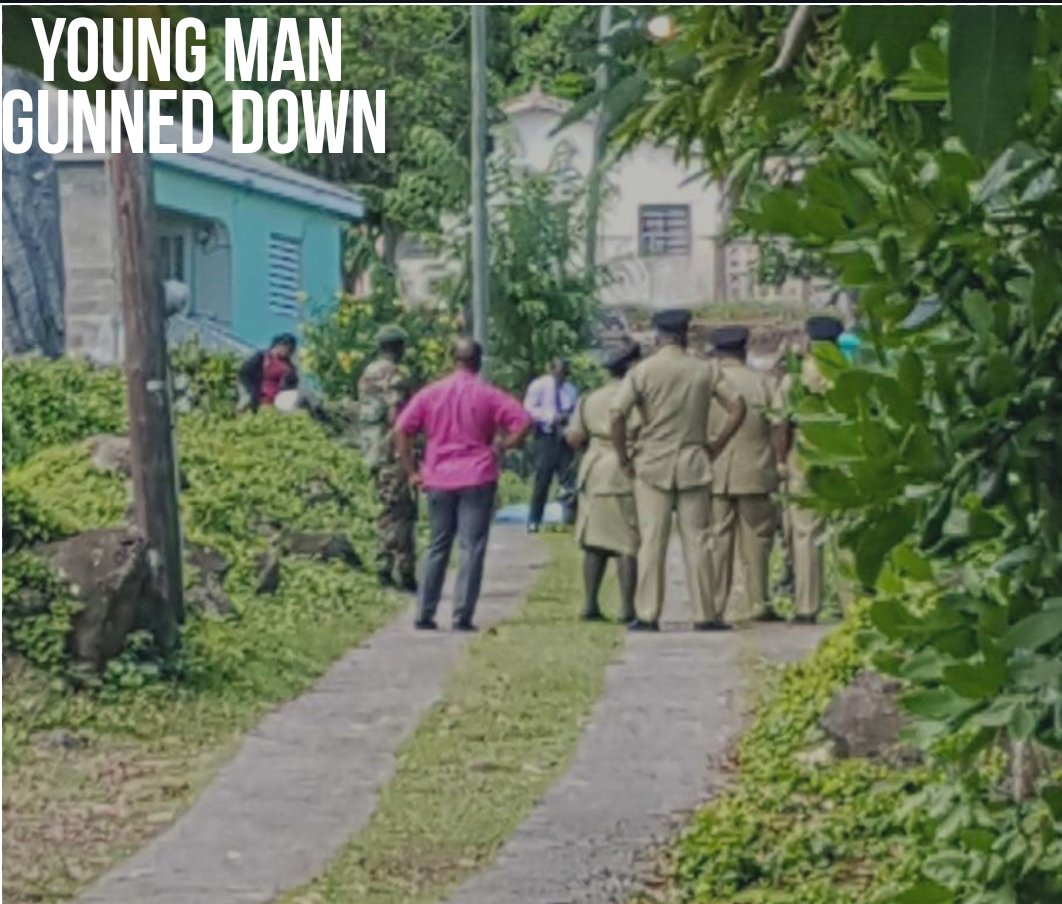 By: Staff Writer
SKN PULSE – Gun violence continues to wreak havoc on Nevis. Police are currently investigating the shooting death of a young Bricklin resident, (a young male).
According to unconfirmed reports the youngster was shot dead in Hull Ground, Gingerland. His identity has been withheld untl the next of kin is notified.
While details are sketchy, Nevis has now recorded its 9th murder.
More details will be published in a subsequent article.