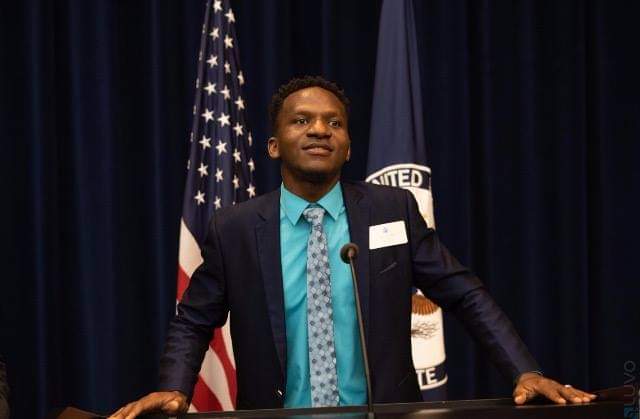 Young Kittitian Businessman Janeel Boon in collaboration with Meridian International Center presents LEES- The Leadership Empowerment and Education Source themed Holistic Leadership.
"Meridian is a diplomatic and global leadership institution that strengthens U.S. engagement with the world and accelerates collaboration through the exchange of leaders, ideas, and culture."

LEES is geared towards addressing leadership from various perspectives.
According to Boon, the retreat will involve power networking, games, presentations by 5 dynamic speakers to help propel you into your divine purpose and handsome give-aways.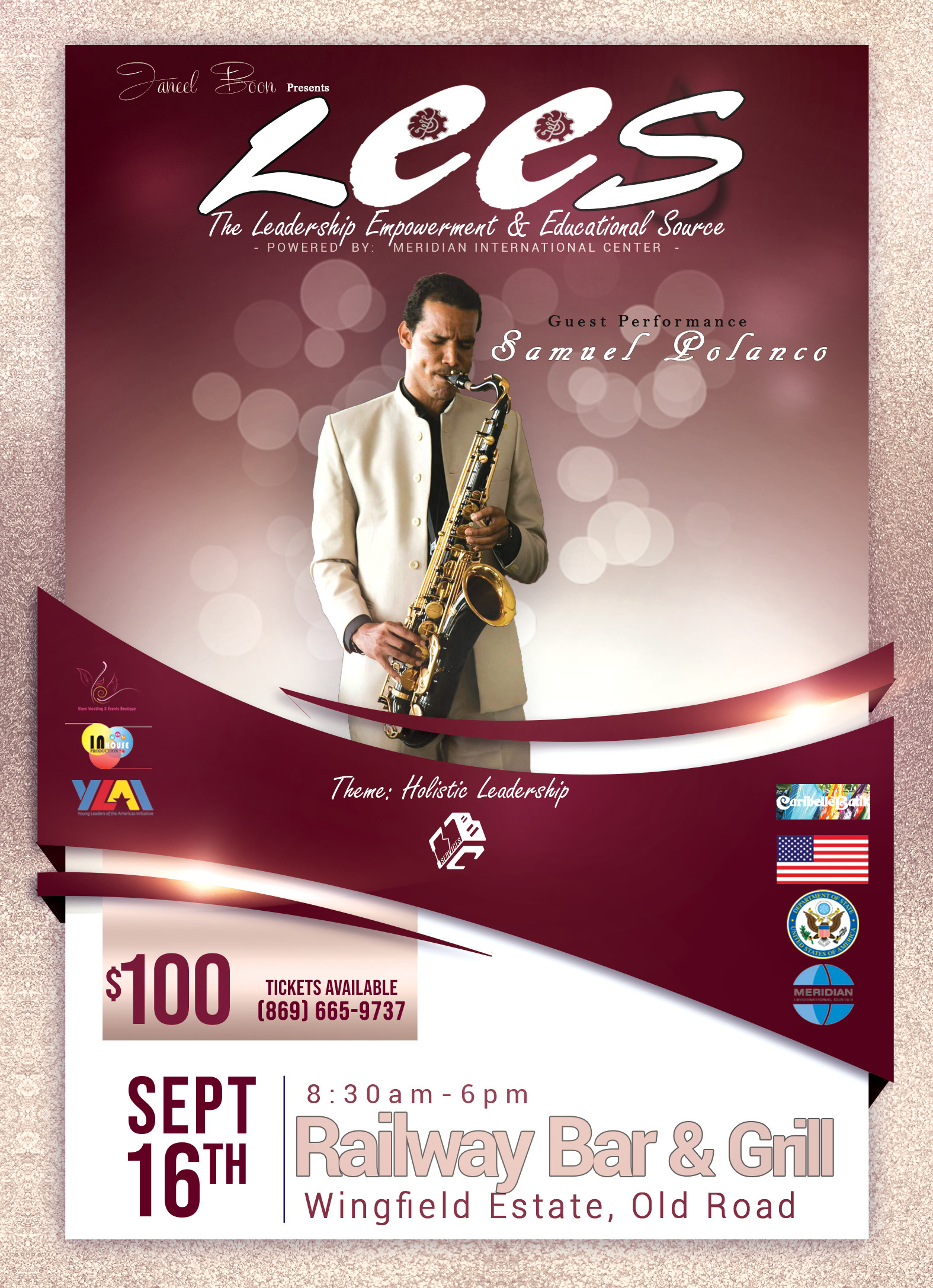 Participants will be treated to lunch and musical entertainment by a saxophonist. Added to that, persons will have a chance to win a trip to St. Maarten. 

Speakers for the retreat are: Dr. Allan Issac – Author and Pastor, Gavin Jean (from Anguilla)- Motivational Speaker and Serial Entrepreneur, Tishon Thomas – Entrepreneur – Co-Founder of (SKN IT Solutions), Dr. N. Analdo Bailey – Strategist & Banking professional for 40+ years, Laverne Caines – Director of Marketing C&C Trading LTD.

"But thats not all.." Mr. Boon added we Have just confirmed a guest appears by Darren Wilson- Renown Author, Speaker, and Entrepreneur out of St Maarten." 

The event will be held on National Heroes Day at the Railway Bar and Grill at Wingfield Estate, Old Road.Tickets for the event are only $100 and the event runs from 8:30 to 6 pm.
Persons who are interested should contact (869) 665 9737 for further details.