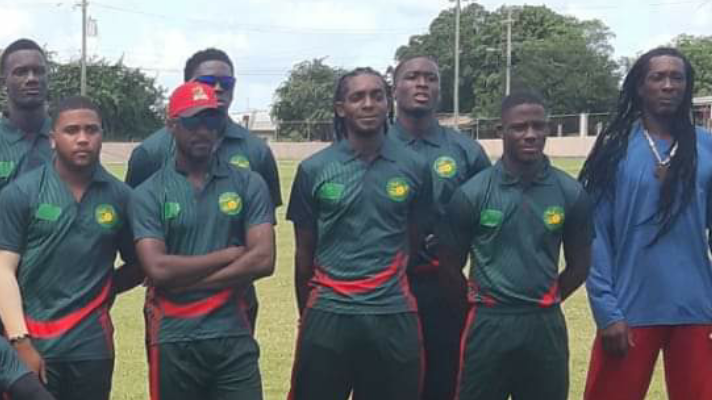 By: T. Chapman
Nevis Off To A Winning Start: Led by fast bowler Kezron Archibald's five wicket haul and half centuries from Ross Powell and Tonito Willett, Nevis made light work of Anguilla.
Winning the toss and batting, Anguilla lost Monctin Hodge early as he was caught behind by wicket-keeper Jamoy Pemberton bowled Archibald for 11. Wickets fell at regular intervals as Archibald more so than Bolan seemed too much for Anguilla.
Anguilla were bowled out in 33.4 overs for 141. Burton top scored with 36. Captain Hamilton failed to impress, he scored 11.
Archibald, the pick of the bowlers for Nevis bagged 5 wickets for 38 runs from 7.4 overs. Willett and Campbell bagged 2 wickets each while Bolan picked up 1 wicket.
Nevis was off to a rocky start in pursuit of their target. Opening the batting were Ross Powell and Jamie Cornelius.
Team Nevis lost two quick wickets: Jamie Cornelius went when the score was on 2 and Browne when the score was on 9.
Joining Ross at the crease was the experienced Tonito Willett. Together, the pair steadied the innings. With a partnership of 111, both batsmen scored half-centuries. Willett who was eventually caught made 51, his knock included: (6-4s and 1-6).
Powell perserved to the end to remain not out on 74. His innings included 10 boundaries, (8-4s and 2-6s).
Nevis reached their target in 33.3 overs. They won by 7 wickets.