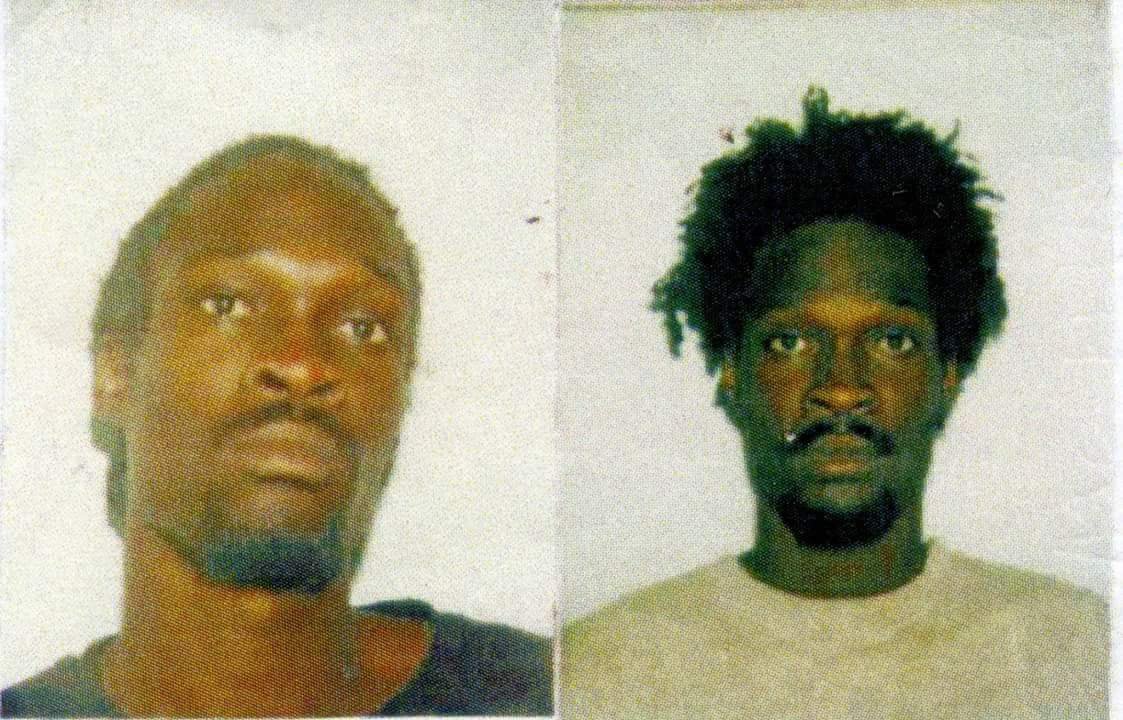 WANTED! WANTED!!
NAME: VINCENT TAYLOR
ALIAS: SHUNGY/BUNGO/LYAH
ADDRESS: MCKNIGHT/SANDY POINT
D.O.B:
AGE: ABOUT 30 YEARS
PLACE OF BIRTH: ST. KITTS
COMPLEXTION: DARK
HAIR: BLACK AND NOT WELL KEPT
EYES: DARK BROWN
HEIGHT: 5'10"
WEIGHT: 160 LBS
BUILT: MEDIUM
A WARRANT IS IN EXISTENCE FOR THE ARREST OF VINCENT TAYLOR OF MCKNIGHT FOR THE ARMED ROBBERY COMMITTED IN SANDY POINT ON DECEMBER 26, 2017. HE IS CONSIDERED ARMED AND DANGEROUS. ANYONE WHO SEES HIM OR KNOWS OF HIS WHEREABOUTS IS ASKED TO CONTACT THE SANDY POINT POLICE STATION AT (869) 465-6261, THE NEAREST POLICE STATION OR CRIME STOPPERS AT 1-800-8477 (TIPS) WHERE YOUR INFORMATION WILL BE HELD CONFIDENTIAL AND YOU MAY BE ELIGIBLE FOR A REWARD.