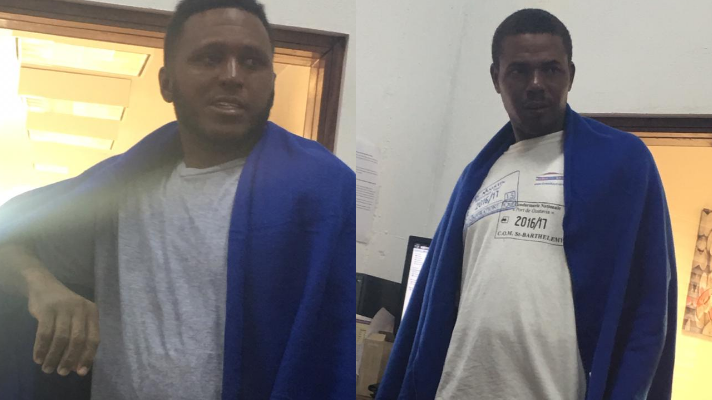 By: Staff Writer
Missing Fishermen of Bath Village, Carlos Jimenez and Ismael Vincente Lorenzo are safe and in good health.
The Police have confirmed that the authorities in Saba, have notified them that the fishermen are safe and are currently there.
The two fishermen went out to sea on April 10 at about 10 a.m., from the Charlestown Pier, Nevis. They left to go fishing on a blue and white fishing boat named "GOD" but encountered difficulties, (adrift at sea).
A police press statement was issued with the registration number for the boat, V4-439-CH when the men failed to return in the afternoon. A report was made by a family member after attempts to communicate with the fishermen failed.
Due to collaborative efforts by good Samaritans, boat owners in neighbouring St. Maarten, Saba, St. Barths and Guadeloupe were notified and an immediate SOS went into effect.
According to an audio released by Mr. Lester Blackett via Facebook, the men were found sometime after four o'clock yesterday afternoon, (Friday, 12th April).
Click for Audio – Mr. Eric Stapleton and Jonathan Dutil provided a synopsis of their efforts after reaching out to family members.