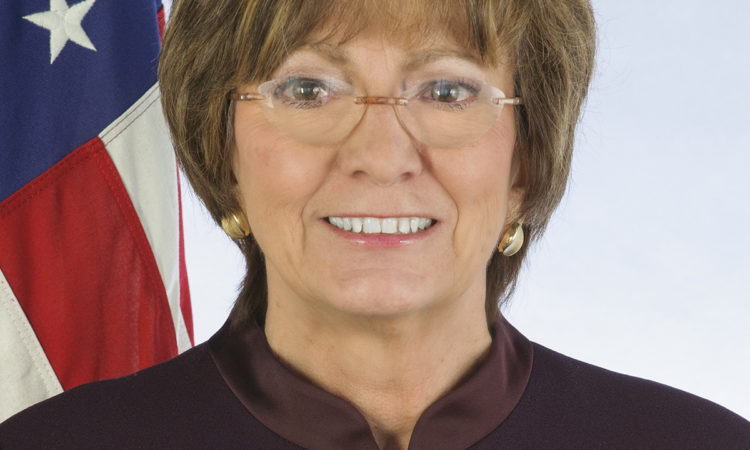 U.S. citizens in St. Kitts and Nevis are invited to a town hall to meet with Ambassador Linda Taglialatela and consular staff on Saturday, October 5, 2019 at the Ross University Veterinary School auditorium at 5:00pm.
"We are thankful for the continued support of the U.S. Embassy over the years, not only in the Federation of St. Kitts and Nevis, but in our Adtalem Global Education sister schools across the region," says Sean Callanan, Ph.D., MVB, MRCVS, CertVR, DipECVP, FRCPath, Dean of Ross University School of Veterinary Medicine (RUSVM). "This visit is an opportunity for the Ambassador to engage with our students and colleagues who are U.S. citizens, and an opportunity for our community to highlight how Ross University School of Veterinary Medicine is leading the way in veterinary care."
For entry to the town hall meeting, participants will be required to bring their U.S. passport or other photo ID and proof of U.S. citizenship.
-End-
Disclaimer: This article was posted in its entirety as received by SKN PULSE. This media house does not correct any spelling or grammatical errors within press releases and or commentaries. The views contained within are not necessarily those of SKN PULSE.