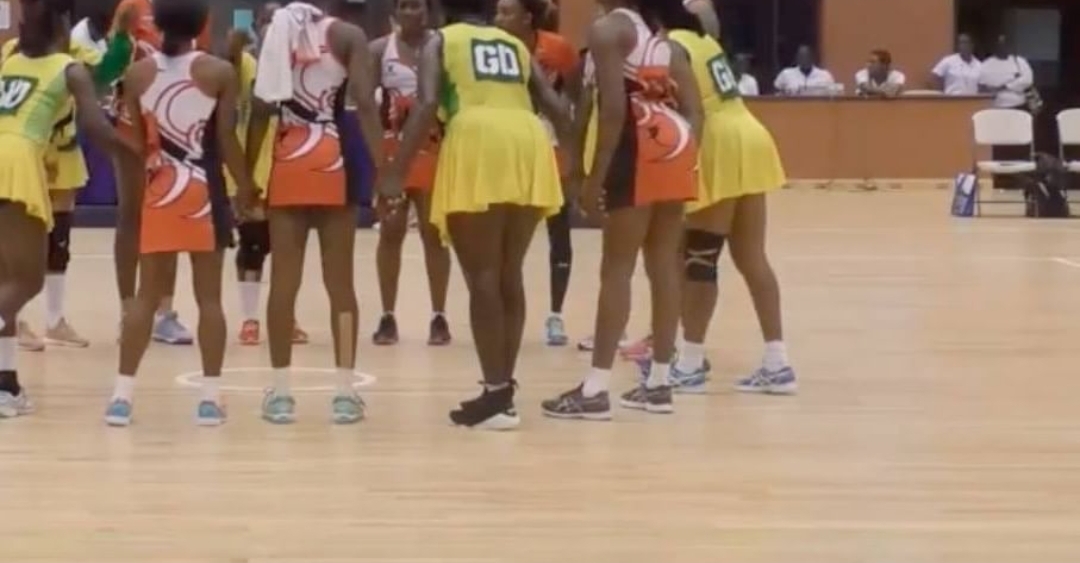 By: T. Chapman
The Trinidad and Tobago netball team have qualified for the 2019 World Cup in Liverpool, England.
With a comprehensive victory over St. Vincent and he Grenadines, the ladies also set up a showdown with hosts Barbados at the AFNA Americas Netball World Cup Qualifiers. They beat St Vincent and the Grenadines 80-26.
Their rivals Barbados also qualified for next year's World Cup. They were victorious in their encounter against Grenada with a 58-43 victory.
Trinidad & Tobago and Barbados will meet in the final round later today, (Sunday 2nd September) at 7pm.