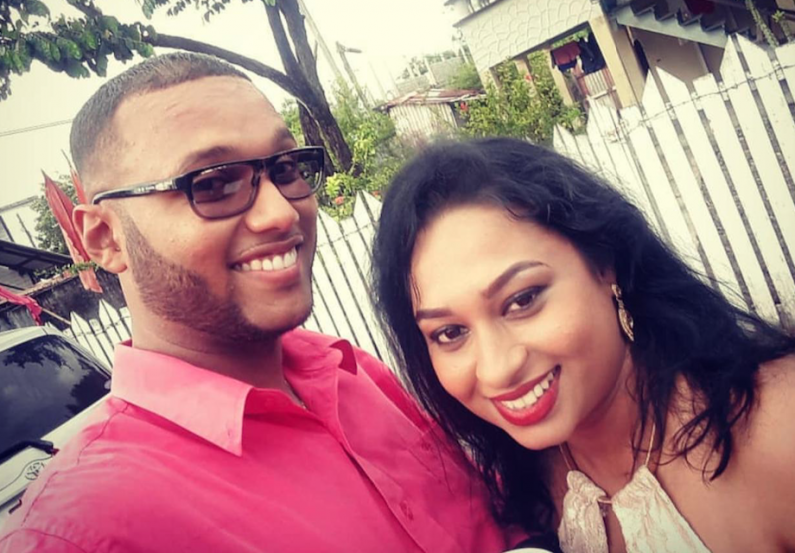 By: Staff Writer
Four Guyanese, including a husband and wife, were recently held at the John F. Kennedy International Airport, in New York, after attempting to smuggle cocaine in pellets that they ingested and two of them have admitted that they were to be paid US$6,000 for couriering the drugs.
The arrests brought the number of Guyanese who attempted to smuggle cocaine into the United States via the New York airport to five for the month of September.
As reported by News Source GY, the couple, Kurt Bruney and Maria Bruney, arrived in New York on a Caribbean Airlines flight from Georgetown on the 23rd September.
The husband was initially pulled over for security checks just after the couple arrived, however, checks of his luggage came up empty handed.
According to US Customs and Border Patrol, the man started to act nervous and began sweating profusely while his hands and legs started to shake. He was presented with an x-ray consent form and agreed to have the x-ray done, (the x-ray revealed the presence of more cocaine contents in his stomach).
It was at that stage that his wife, Maria Bruney, admitted to the Customs and Border Patrol agents that they had both swallowed pellets of cocaine.
The husband admitted that he had swallowed approximately 220 cocaine pellets and was expected to be paid US$6000 for his drug trafficking effort.
The man eventually passed out 218 cocaine pellets weighing just over 3 pounds.
Both were placed under arrest and charged with trafficking cocaine into the United States. His wife admitted to swallowing in excess of 50 cocaine filled pellets. She passed out more than 75 cocaine filled pellets after she was placed under arrest.
Both remain in separate US Federal custody awaiting their trial.