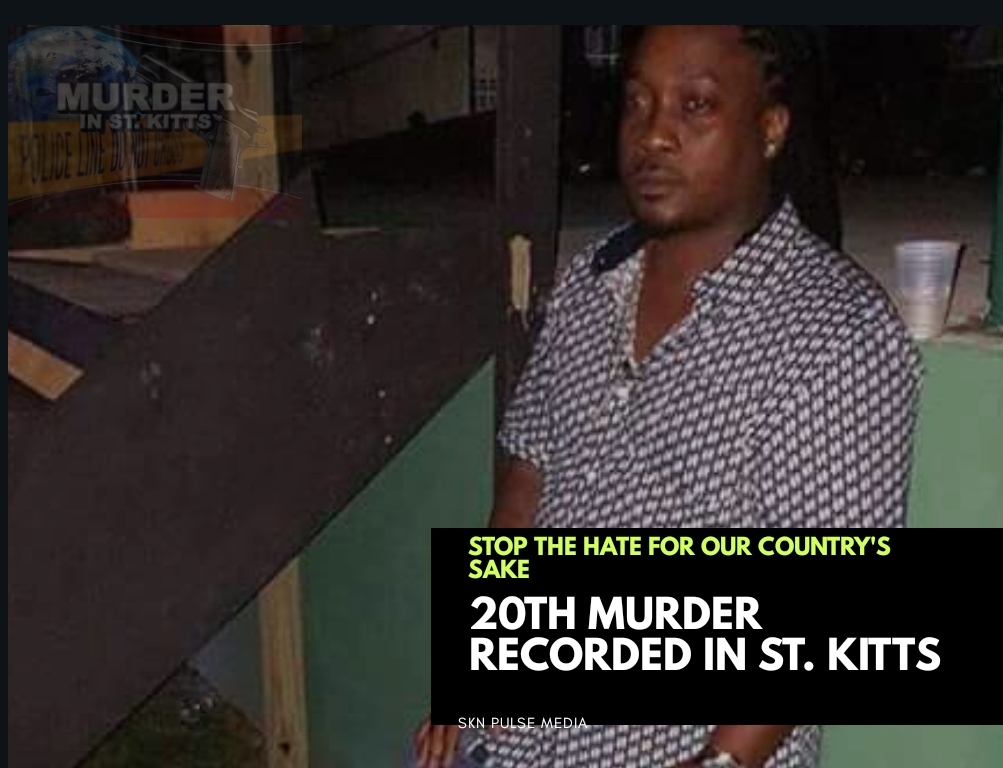 Photo – Mickail "Mitch" Liburd
By: Staff Writer
Gun violence continues to plague the Federation of St. Kitts and Nevis as Police are investigating yet another murder; Shots rang out last night in Shadwell resulting in the death of one male.
Sources have confirmed the death of Mickail Liburd, son of St. Kitts and Nevis' Minister of Public Infrastructure, Posts, Urban Development and Transport, Hon. Ian "Patches" Liburd. Liburd was killed by gunfire last night (Monday 27, August).
According to reports Mickail "Mitch" Liburd was ambushed by masked men in the Pine Gardens, Shadwell area shortly as he exited his vehicle.
The police public relations unit has yet to release a statement on last night's shooting.
Liburd's death takes the number of total homicides for this year to 20.