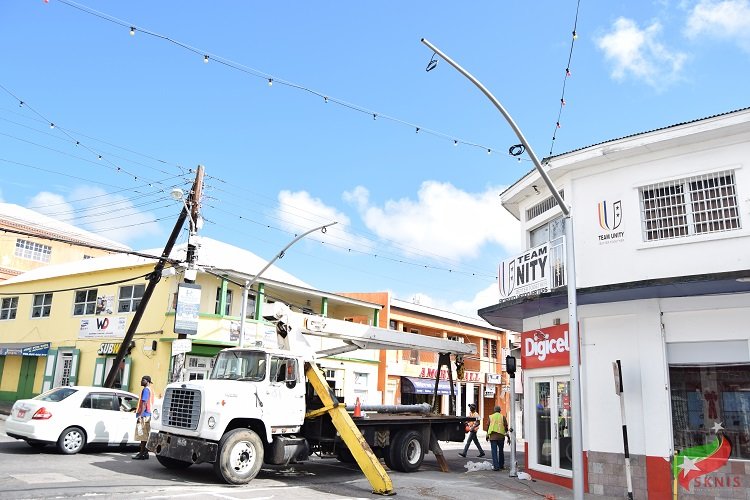 Basseterre, St. Kitts, December 13, 2017 (SKNIS): Minister of Transport, the Honourable Ian "Patches" Liburd, announced that the traffic lights mounted in various strategic locations in the Basseterre area will be officially commissioned and turned on on Monday, December 18, 2017.
While speaking on the Government's Weekly Programme, "Working for You", on December 13, Minister Liburd stated that a traffic flow study was done to determine the feasibility of traffic lights around the busy intersections of Basseterre. The study concluded that traffic lights were needed in major intersections in the town area.
The Intersections identified were Fort Street, Cayon Street, Victoria Road, the Bay Road, as well as Wellington Road and East Independence Square Street.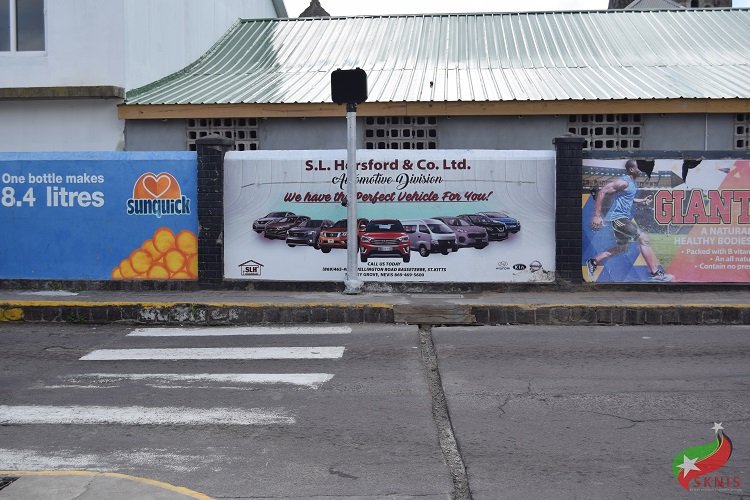 He said that the traffic lights mounted around Basseterre are only phase one of the project which cost an estimated USD$572,000. Phase two of the project will look at installing lights at upper Wellington Road, Sandown Road and the upper Bay Road.
A town hall meeting for the commissioning of the traffic lights will be held on December 14 at 7:00pm at the Old Boys School on Victoria Road to sensitize the public on the operation of the lights. Further public education awareness on the traffic lights project has already begun at some schools in Basseterre.
-30-
*This article was posted in its entirety as received by SKN PULSE. This media house does not correct any spelling or grammatical errors within press releases and (or) commentaries. The views contained within are not necessarily those of SKN PULSE.