Caption: Miss Kersandra Edwards of St. Lucia being was crowned 2019 Ms. Haynes Smith The Haynes Smith Miss Caribbean Talented Teen winner. (File Photo)
After a three-year hiatus, the most sought-after talented teen pageant in the Caribbean is back. The Haynes Smith Miss Caribbean Talented Teen International Pageant will resume with a tentative date of Saturday December 30, 2023 at the St. Kitts Marriot Resort Ballroom. The impact of COVID-19 pandemic prevented the hosting of the pageant the past three years, with the last show being held in December 2019, won by Miss Kersandra Edwards of St. Lucia.
The Haynes Smith Miss Caribbean Talented Teen International Pageant was birthed in the Village community over 40 years ago. The show developed a high standard and reputation, setting trends in talented teen pageants across the region. Organizers are promising that as they are looking to reconvene the production of the show, patrons can expect an extraordinary event, different to what they would have experienced before at other pageants.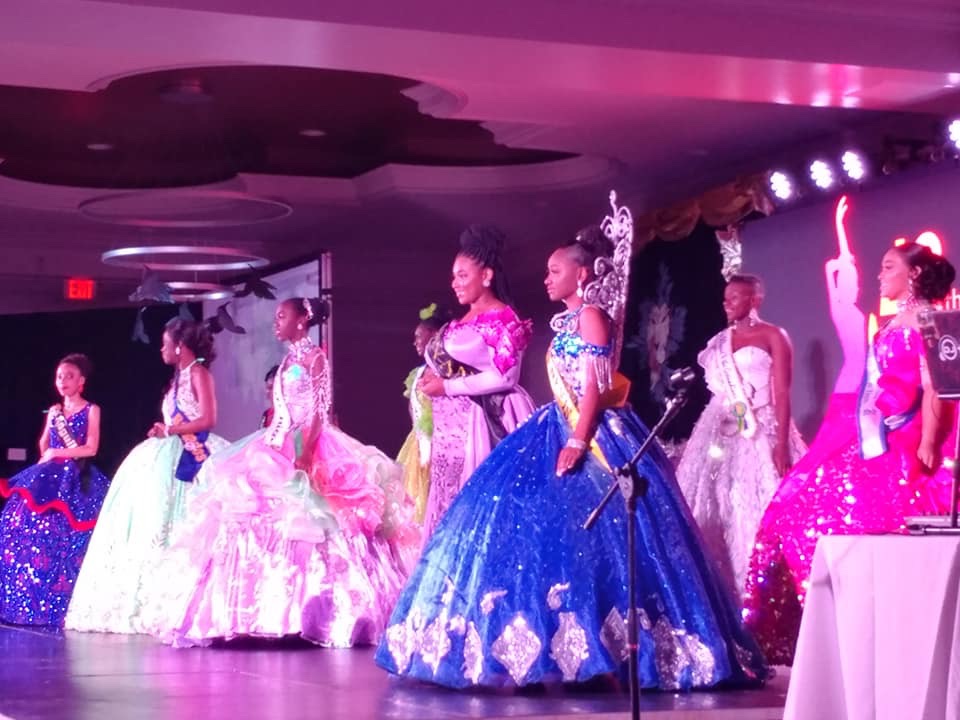 The committee has already began planning for the event in December. The pageant forms part of the St. Kitts National Carnival Celebrations. Chairman of the Committee Mr. Lawson Archibald said work has already begun to prepare for the show's return. "It's good to have the show back because people are asking for the show," he said. "So far we already sent out the letters to the franchise holders. We are in negotiations with the Carnival Committee for the date (to host the show). We are hoping to get the 30thof December. We are presently meeting consistently so that we can have everything in place," he added.
The Chairman further disclosed that the show is highly anticipated, not only in St. Kitts and Nevis but regionally and internationally as well. "People see it as an important show for the young people because over the years, that's what the schools look forward to; winning and competing against the other Caribbean countries," Archibald said. "Most of the times, the schools call us asking if we are having the show because they want something to motivate the contestants…they look eagerly for that."
In fact, since last year, Mr. Archibald noted that the other countries in the region have been calling and recommending that the show return. "This year will be the 41st annual show and the countries, they always say, don't give it up, don't let it die. It's a motivation for them, for the country and a contribution to Carnival for over 40 years and they look forward for that," Archibald said.
Meanwhile, the committee chairman disclosed that there are some big plans to invite international acts and participation of countries that have not competed for some time, such as Cuba.
-END-