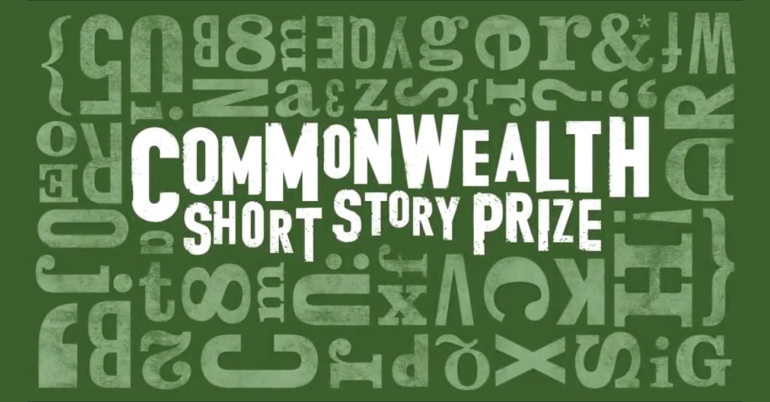 DEADLINE

November 1, 2018
TIME LEFT

30 Days

ADD TO CALENDAR

Google Calendar

REGION

Online

The Commonwealth Foundation invites unpublished writers to award the best four short fictions from all over the Commonwealth regions. The Commonwealth Short Story Prize brings stories from new and emerging voices, often from countries with little or no publishing infrastructure, to the attention of an international audience. You don't need an agent, just an internet connection to submit your unpublished story of 2000-5000 words. Entry is always free and stories translated into English are also eligible.
Benefits
The overall winner will receive £5000 and the four regional winners will receive £2500.
If the story is translated, the translator will be awarded additional prize money.
Eligibilities
The applicant must be 18 or over on 1st November 2018.
The story must be between 2000 to 5000 words. The writing should be adult fiction.
Any short story submitted to the competition previously is not eligible. The writing must be previously unpublished in any language or form and remain so until 1st May, 2019.
Writers must be citizens of a Commonwealth country.
Entrants do not need to be current residents of a Commonwealth country. They are eligible if they are citizens of a Commonwealth country.
Entries from previous overall winners are not eligible, writings from previous regional winners are eligible.
Any current staff of the Commonwealth Foundation cannot enter in the competition.
The entries should be submitted in English. Translated stories are eligible if the translator is also citizen of a Commonwealth country.
Eligible Regions: Commonwealth Countries