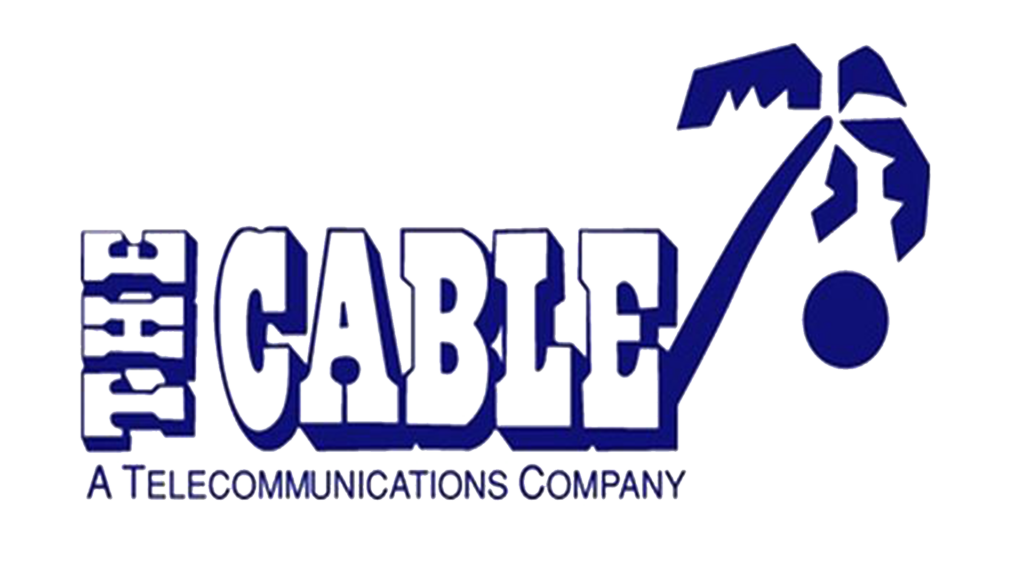 The Cable and Digicel is offering a $10,000 reward for the capture and conviction of vandals who have been cutting fiber optic lines.
In a notice from The Cable, they informed customers that someone has deliberately cut several parts of its new fiber that was recently installed in St. Peters, on Thursday, November 25th.
The sabotage to the company's network has severely impacted customers in the areas of New Road, Lower and Upper Monkey Hill, northwards to Bayfords. Internet and Mobel subscribers of Digicel in St. Kitts and Nevis have also been impacted.
The Cable would like to warn, that it is a criminal offense to damage its infrastructure and urge the perpetrator/s to cease and desist. The Cable has called in the police and expects a full investigation into the matter. Furthermore, The Cable and Digicel are jointly offering a reward of $10,000 to anyone with information that can lead to the identification and successful prosecution of the culprit.
The Cable assures those affected that its team is on-site and already working diligently to restore service within the shortest possible time. An update will be provided upon successful restoration of service.