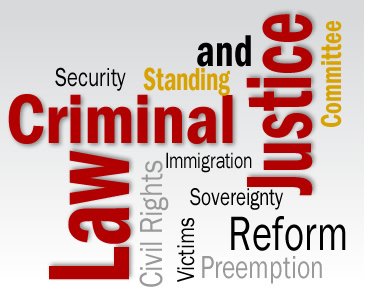 Basseterre, St. Kitts, February 15, 2018 (RSCNPF): Justice was swift for Katherine Mccumbie of Australia who was injured during an attempted robbery on Wednesday. Investigations revealed that at about 10:15 a.m. on February 14, 2018 Katherine Mccumbie of Australia was walking along Horsford's Road when she was accosted by a young man who tried to take her bag. She resisted.
The assailant then punched her in the face and ran. A passer-by assisted Mccumbie and alerted the police immediately. Mccumbie sustained injuries to her face and was taken to the J.N.F. Hospital where she was treated for her injury.
The assailant was later identified as 19-year-old Akeem Sage of Upper Thibou Avenue who was apprehended by Police shortly after and taken into custody. As Mccumbie was scheduled to leave the Federation on Thursday, February 15, Sage was taken before the Basseterre Magistrate Court Wednesday afternoon. He pleaded guilty to the offence of Wounding and apologised to the Court and the Defendant. He was sentenced to eight (8) months in prison with hard labour.
The Royal St. Christopher and Nevis Police Force wishes to thank all those who were involved in ensuring that justice was served swiftly in this matter. Where there is cooperation, crimes like these, and others, can be quickly detected and criminals can be caught, charged and convicted in a timely manner.