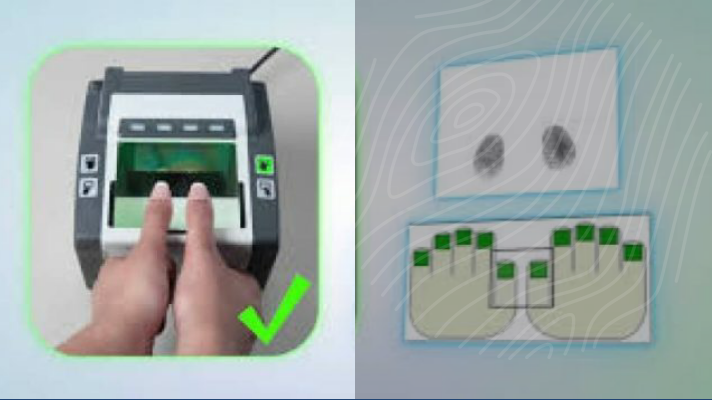 By: T. Chapman
Nationals who anticipate travel to Canada are advised that visa applications should be submitted by the 24th of August.
According to a press release from the Ministry of Foreign Affairs, it is highly recommended that visa applications be submitted by August 24th inorder to take advantage of the biometric processing being offered by the Canadian High Commission.
Persons can visit www.vfsglobal.ca/canada/barbados to apply.
The release stated:
Nationals and residents are reminded that the biometric processing will ONLY be available to those who have already applied either online or by mail for visa, work or study permit or permanent residence. Once applications have been completed and submitted to the Visa Application Centre, applications will be provided with a Biometrics Invitation Letter informing them of the time and location of their appointment.
The Canadian team be will available on the 29th and 3oth of August from 8:00 AM – 12:00 PM and from 1:00 PM – 5:00 PM.
The biometric exercise will take place at the St. Kitts Marriott Resort, 858 Frigate Bay Road